Thursday, September 7, 2023 
British pop singer Sam Smith, who has come out as nonbinary and now uses "they/them" pronouns, is celebrating their new identity with an album called Gloria and a tour. If you know, you know. If you don't, well, you probably actually do. Smith and Kim Petras' performance of Smith's first album single "Unholy" at the Grammys had Ted Cruz tweeting, "That … is … evil." Cruz may want to sneak away to Mexico again, as the Texas leg of the tour is underway. You can see what all the fuss is about at Dickies Arena (1911 Montgomery St, Fort Worth, 817-402-9000) at 7:30pm. Tickets to Sam Smith: Gloria, the Tour start at $35 at Ticketmaster.com.
 Friday, September 8, 2023 
With September upon us, the first Friday on the Green of the fall season was meant to be tonight, featuring performances by The Dangits, Royal Sons, Grant Morrison, and Sleepy Atlantis with DJ Woodywood on the wheels of steel, but it's been canceled due to the extremely hot weather we are still having. No, climate change isn't real. *shakes head*
Thankfully, there is another great (indoor) show across town. A Party for the Planet with Abraham Alexander is happening at Downtown Cowtown at the Isis (2401 N Main St, Fort Worth, 817-808-6390) at 7pm. There will be a film presentation along with conversations on ecology and the live music. Tickets start at $40 at EarthXFilmFestival.org.  
 Saturday, September 9, 2023 
The weekend before GrapeFest, another festival is going down in ye olde Grapevine. From 10am to 2:30pm, check out some classic cars and new luxury vehicles at the 19th Annual ItalianCarFest at the historic Nash Farm (626 Ball St, Grapevine, 817-410-3185). This year's event is a celebration of the 100th anniversary of the Alfa Romeo Giulia Quadrifoglio. Fancy! If you have an Italian car you'd like to show, registration starts at $20 at Tickets.GrapevineTicketline.com/Events. There is no cost to attend.
 Sunday, September 10, 2023 
Since Best Of 2023 will not be in stands until the last issue of the month, our critics still have a while to make their choices. You? Not so much. The ballot for the readers' choice portion closes at midnight tonight. You must vote in at least 10 categories for your ballot to count. This fact should be fine as we know you have lots of opinions. Express yours now at FWWeekly.com.
 Monday, September 11, 2023 
We need the bees, so if you need some removed, do it responsibly by contacting an organization like the Metro Beekeepers Association (MetroBeekeepers.net/Bee-Removal). If you are interested in becoming a beekeeper, join the association and attend classes at 6:30pm the second Monday of the month Jan-Nov at Southside Preservation Hall (1519 Lipscomb, St, Fort Worth, 817-926-2800). Membership is $25 per household per year at MetroBeekeepers.net.
 Tuesday, September 12, 2023 
Tonight begins the Tuesday Evening Lecture Series at the Modern Art Museum of Fort Worth (3200 Darnell St, Fort Worth, 817-738-9215). Speakers will be Susan Davidson, guest curator of Robert Motherwell: Pure Painting; Catherine Craft, curator of the Nasher Sculpture Center (2001 Flora St, Dallas, 214-242-5100); and artist Carrie Moyer. The chat begins at 6pm, and tickets are free at the Modern's information desk starting at 4pm.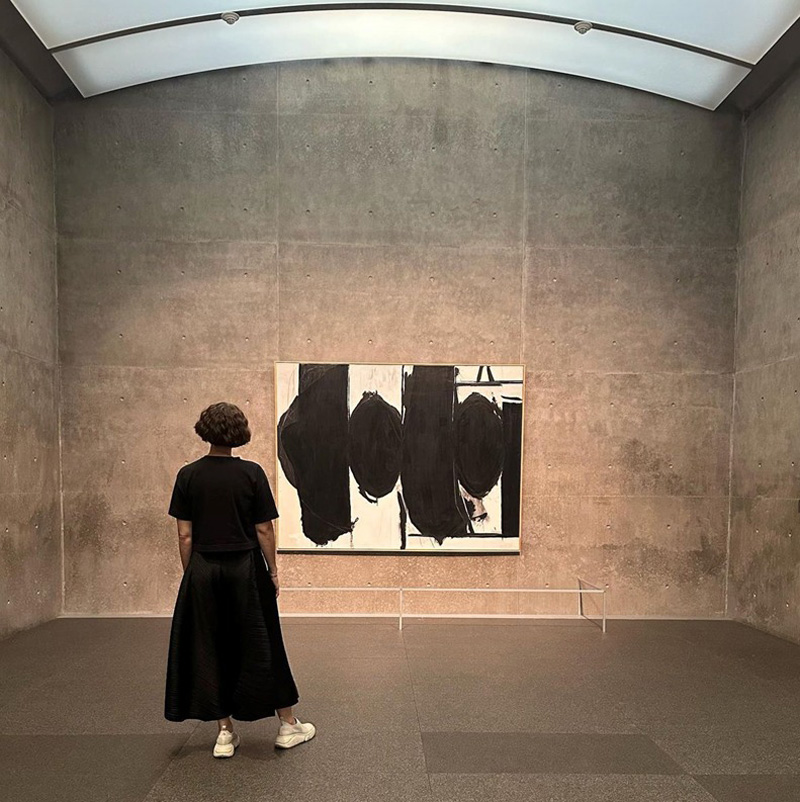 Wednesday, September 13, 2023 
Based on the novel by Stephen King, the film Christine tells the horrific story of a 1957 Plymouth that takes on human characteristics, becomes possessive, and wreaks havoc on those who have treated its misfit owner unkindly. In honor of the movie's 40th anniversary, see a special screening featuring an exclusive intro from director John Carpenter at 7pm Sun or today in Fort Worth at Cinemark Ridgmar (2300 Green Oaks Rd, Fort Worth, 817-566-0025) or Movie Tavern Hulen Cinema (4920 S Hulen Rd, Fort Worth, 817-546-7090). For $15.53 tickets, or information on other locations, visit FathomEvents.com.