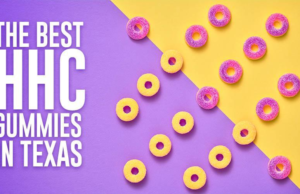 If you're reading this, then you're probably already familiar with tetrahydrocannabinol (THC) and cannabidiol (CBD). These are the main cannabinoids in marijuana and what...
Update: Mata was recently released from Tarrant County Jail.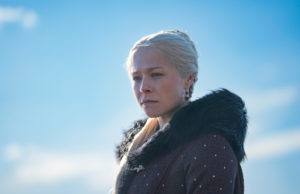 Prior to Game of Thrones' debut, I remember selling it to a friend with a low threshold for swords and sorcery as "like The...