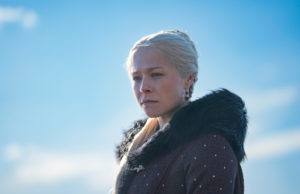 Prior to Game of Thrones' debut, I remember selling it to a friend with a low threshold for swords and sorcery as "like The...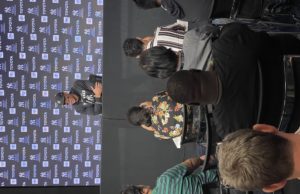 Fans got what they wanted at Globe Life Field last night. They came to see slugger Aaron Judge hit his 62nd home run, and...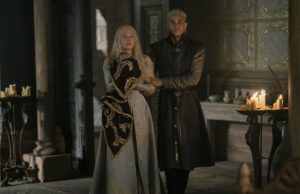 After we watched the sixth episode of House of the Dragon, my girlfriend dived into A Wiki of Ice and Fire. The way they're...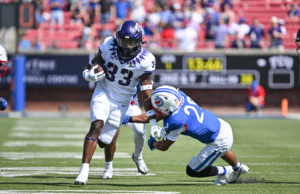 SMU scheduled two big-conference opponents this season. They lost their first matchup when they traveled to Maryland last week, but this game was different....