 To the editor: According to press reports, scores of officials from Tarrant County descended on the state capitol last week to tout a range...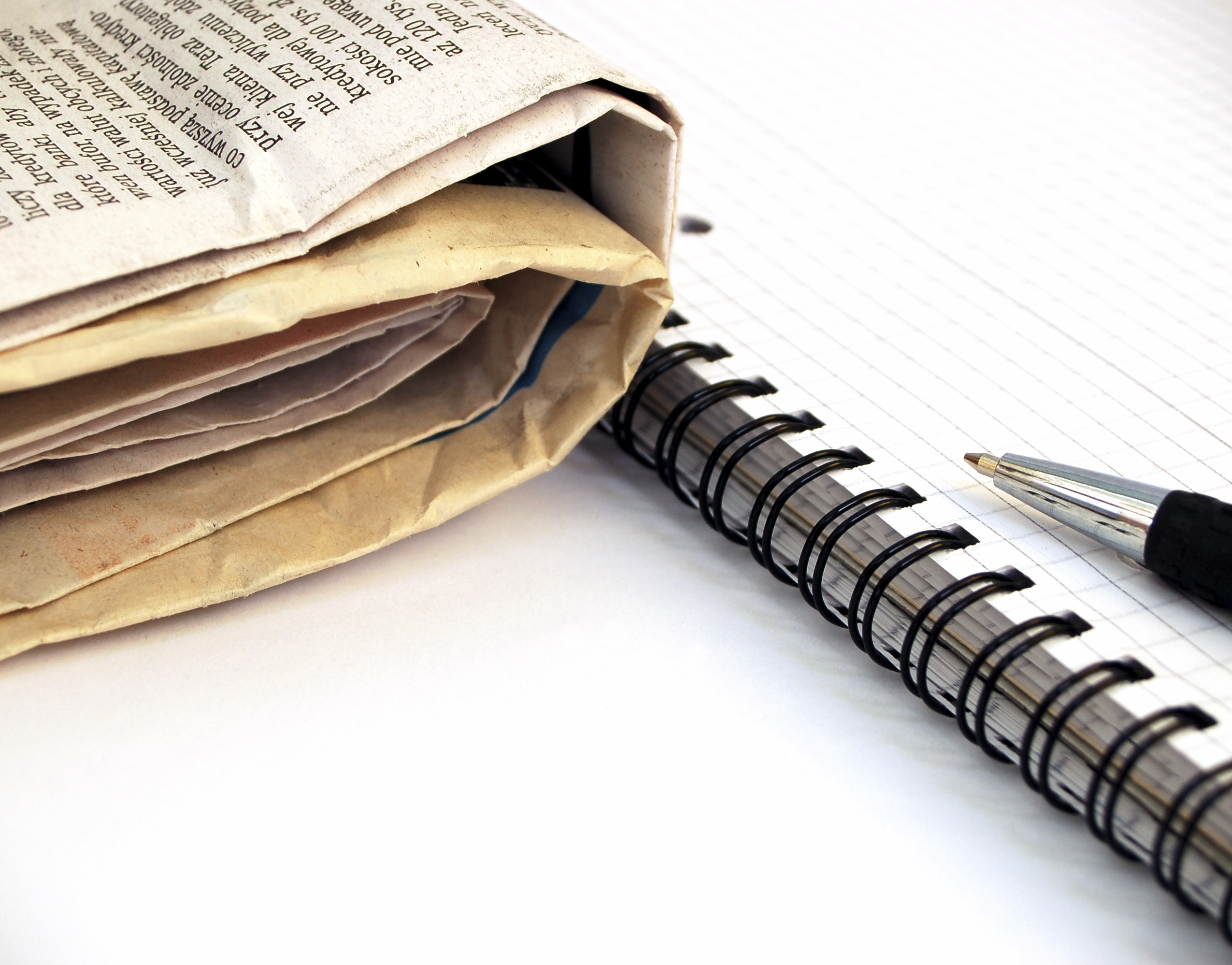 To the editor: Betty Brink's April 18 story "Death by Indifference" is appropriately titled. She's been the consummate crusader for justice for inmates at... To the editor: I want to say thank you for sending me and my unit your weekly issues of Fort Worth Weekly. I'm from...