 To the editor: The Fort Worth Weekly gave a Turkey Award to the city council for ostensibly funding - in these trying times -...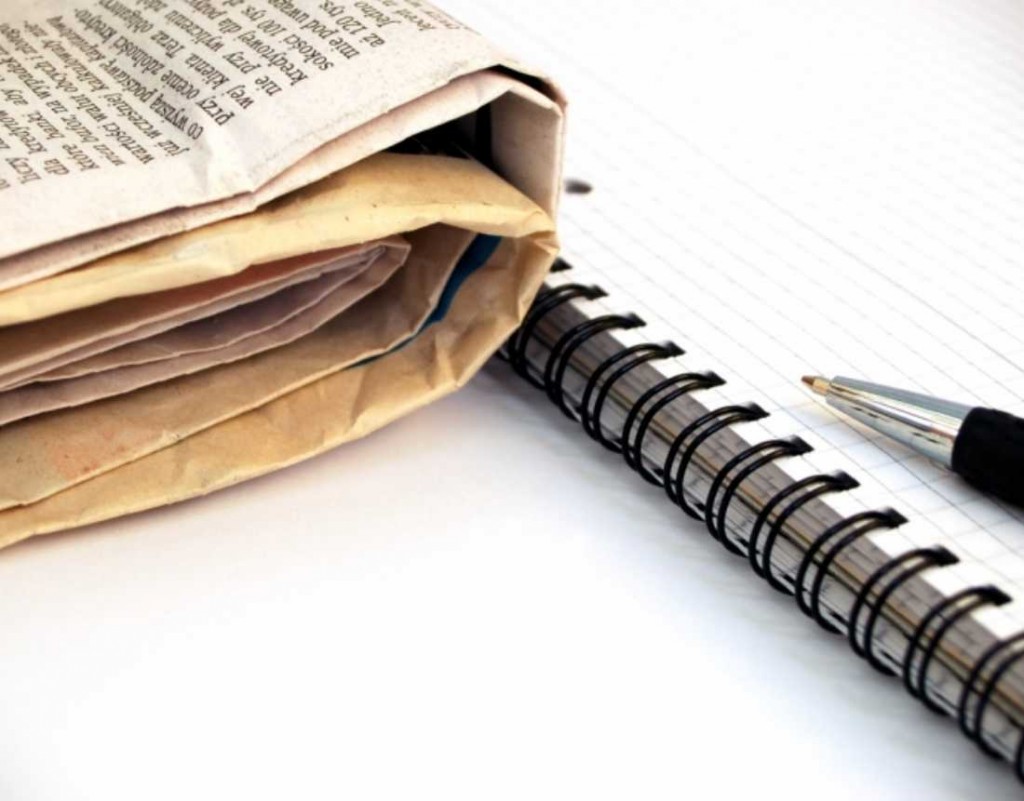 Note: Kennedale Schools Supt. Gary Dugger wrote to Fort Worth Weekly asking for a retraction of our Sept. 5 story "Elementary Ethics." With minor... To the editor: Thanks to Betty Brink and Fort Worth Weekly for their persistence in covering the plight of female inmates at Carswell Federal...