Almost 70 years after his death, George Gershwin occupies a curious place in classical music. Widely acclaimed in his own time and for some decades afterward, the master of both popular song and concert-hall music has fallen into benign neglect.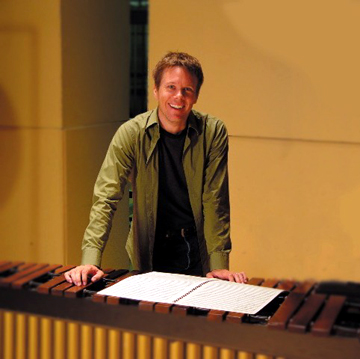 Conductors are programming his work less and less, new recordings of his music appear infrequently, and you hear stories of pianists being discouraged from playing Rhapsody in Blue or Concerto in F if they want to be taken seriously. Still, though the idea of fusing jazz with symphonic music is no longer radical, no one is suggesting that his music is overrated or not fun for listeners and musicians alike.
Another sign of neglect is the fact that FWSO's all-Gershwin concert is being performed at Concerts in the Garden rather than during the regular season. Does this mean his orchestral music belongs in the company of John Williams and John Philip Sousa rather than Beethoven and Shostakovich? Gershwin was certainly the same kind of composer as the first two, but his music remains much more inventive and complex. Anyway, you can judge for yourself when Alexander Mickelthwate conducts a program with orchestral transcriptions of Gershwin's songs, with Van Cliburn silver medalist Roberto Plano as soloist for the endlessly entertaining Rhapsody in Blue. Who could ask for anything more?
Concerts in the Garden's all-Gershwin program starts at 8pm Fri at Fort Worth Botanic Garden, 3220 Botanic Garden Blvd, FW. Tickets are $10-45. Call 817-665-6000.