Previously known only from a showing at Servant's Kitchen on Magnolia Avenue during the last spring Gallery Night, photographer John Ladd has another exhibit that opens at Arts Fifth Avenue this Friday.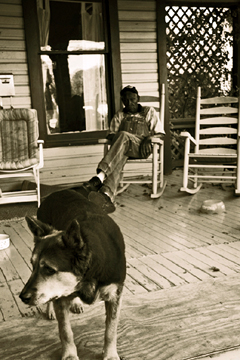 It only runs for one week, so hurry out and catch it.
Here in Lilliput, Jun 23-30. Arts Fifth Avenue, 1628 5th Av, FW. 817-923-9500.