It's taken over a year to put together, but the Fort Worth Opera's new festival format will be unveiled Saturday with a performance of Puccini's Madame Butterfly in Bass Performance Hall.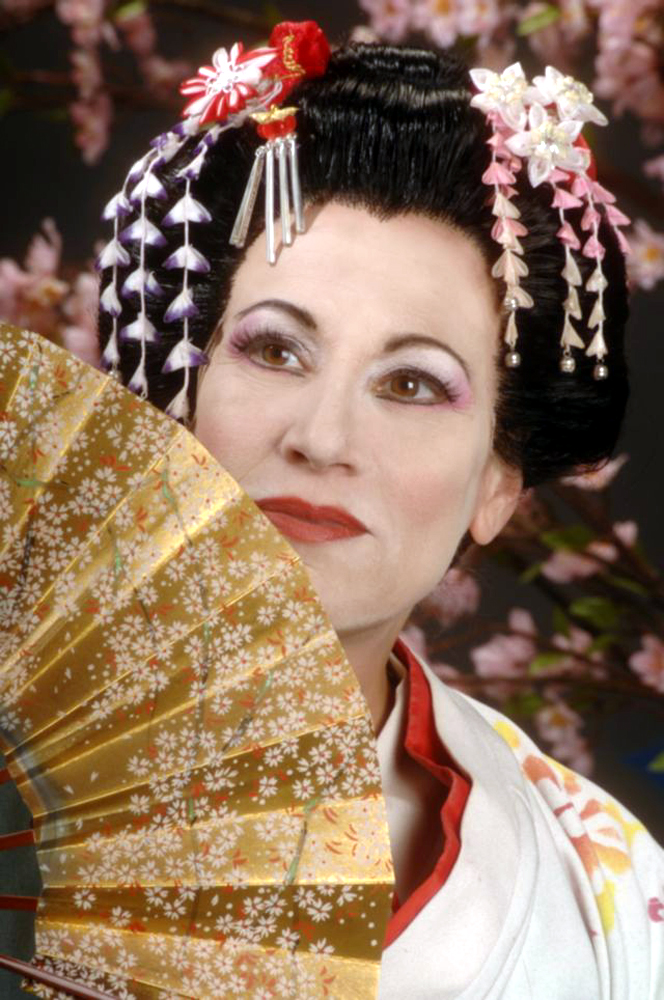 No more scattered performances throughout the season. Beginning the following weekend the company will alternate performances of Butterfly, Verdi's Falstaff, Rossini's Petit Messe Solennelle, and the world premiere of Thomas Pasatieri's Frau Margot.
Saturday's performance of the popular Butterfly also signals the 60th anniversary of the company, and it will be celebrated in style. Both entrances to Bass Hall will be covered in red carpets, and liveried footman will stand sentinel. A dinner at the City Club will precede the performance. The demand for dinner tickets has been so great that two sittings had to be arranged (not unlike on a cruise ship). Throughout the festival, childcare also will be provided for subscribers at the club.
Opening night's first-act intermission will be extended to allow more celebrations in the lobby. General director Darren Woods wanted to cut the second intermission to make up the time, but the singers nixed the idea.
These include soprano Angela Maria Blasi in the title role, with mezzo soprano Robynne Redmon as Suzuki, and tenor David Pomeroy singing Lt. Pinkerton.
Leading the Fort Worth Symphony in the pit will be Joseph Rescigno, nephew of the Dallas Opera's former artistic director Nicola Rescigno. The younger Rescigno is currently artistic advisor and principal conductor of the Florentine Opera.-Leonard Eureka
8pm Sat at 555 Commerce St, FW. Tickets are $15-142. Call 817-731 0726.