Gustav Mahler was a talented but tyrannical orchestra conductor, a believer in numerological superstitions and a man whose workaholic habits so wrecked his marriage that he and his wife wound up consulting Sigmund Freud himself for therapy.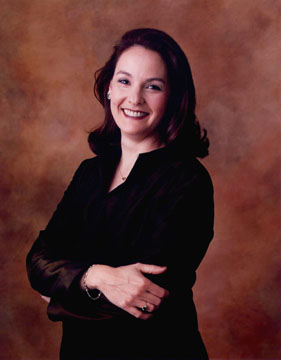 He also composed, though his symphonies were not widely appreciated in his own time. Now music lovers see his compositions as the masterpieces that they are. The mood swings in his music are as severe as anyone's – light and graceful one minute, convulsive and grief-ridden the next, full of rollicking sarcastic humor the minute after that. Yet his sense of musical form is so assured that those changes of attitude never come across as arbitrary. The only symphonists in history who match him in this regard are Shostakovich and the late Alfred Schnittke.
Miguel Harth-Bedoya leads Fort Worth Symphony Orchestra in Part II of the Mahler Cycle this weekend, a continuation of the performances from last August. The sparkling mezzo-soprano Susanne Mentzer is a soloist on a program of Mahler's vocal works and his heaven-storming Second Symphony. Other works on the program will be the abstract and somewhat bizarre Seventh Symphony and the unremittingly bleak Sixth Symphony, whose famous three hammer strokes of fate in the Finale are thought to refer to the personal tragedies in the composer's life, including his daughter's death and his own heart attack. This is heavy fare for a summer concert, but it'll give us a taste of what we can expect of FWSO's season to come.
The Mahler Cycle: Part II is at 7:30pm Thu-Sun at Bass Performance Hall, 555 Commerce St, FW. Tickets are $10-45. Call 817-665-6000.