This year marks the 200th anniversary of the births of both Frédéric Chopin and Robert Schumann, two composers who traveled in different social circles but knew of each other. (In one of Schumann's first published articles as a music critic, he famously hailed Chopin with the phrase, "Hats off, gentlemen! A genius!" Sadly, Chopin never cared much for Schumann's music.)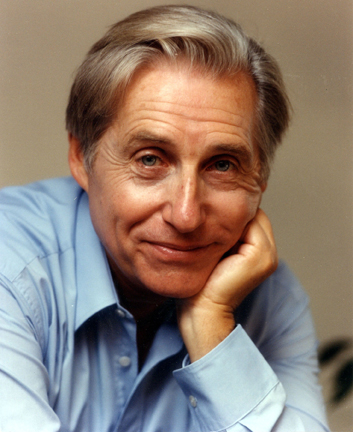 It would seem that the ideal way to pay tribute to these composers would be performances of their voluminous amounts of solo piano music. However, Fort Worth Symphony Orchestra is beating all the keyboard people to the punch this weekend by performing those two composers' orchestral works.
The program leads off with Schumann's Genoveva Overture, the introduction to the composer's only attempt at an opera. Schumann's Third "Rhenish" Symphony was composed in 1850 when the composer, living and working in Düsseldorf, took inspiration from the Rhine River flowing nearby. It's a vibrant piece that's given life by the bounding rhythms of the river. Rounding out the evening is Chopin's First Piano Concerto, which finds the Polish composer in one of his more elegant, aristocratic moods. Stepping in for the previously scheduled Horacio Gutiérrez (who is indisposed), the SMU professor and distinguished concert veteran Joaquín Achúcarro will join Miguel Harth-Bedoya and FWSO as soloist.
Fort Worth Symphony Orchestra performs Fri-Sun at Bass Performance Hall, 555 Commerce St, FW. Tickets are $9-78. Call 817-665-6000.