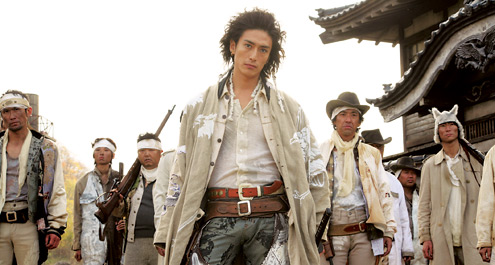 WED ? 10
Essential viewing for anyone who likes their movies completely insane, Sukiyaki Western Django is a Western by Japanese filmmaker Takashi Miike, who wrote the script in English and then hired non-English-speaking Japanese actors to play the roles. The results are absolutely surreal, topped off by the presence of Quentin Tarantino as a cowboy narrator who also delivers his lines in a Japanese accent. The movie screens at 6:30pm at TCU, Sid Richardson Bldg, 2955 S University Dr, FW. Admission is free. Call 817-257-7292.


THU ▪ 11
You could argue that Harvey Fierstein is one of the least likely actors to become a musical star, with that distinctive nasal, gravelly voice of his. Yet that may be the very same quality that makes him different from Broadway's plummy baritones. You can judge for yourself as he headlines the production of Fiddler on the Roof that takes the stage at Bass Hall this week. The show runs thru Sun at 555 Commerce St, FW. Tickets are $30-75. Call 817-212-4280.
FRI ▪ 12
If you're craving something more than the cheap chocolate that's available every Halloween, Christmas, Valentine's Day, and Easter, ChocolateFest is the place to be. The annual Grapevine festival hosts a pricey gala event tonight pairing up chocolate with wine and a more inclusive event on Saturday afternoon at Palace Arts Center that still features the same designer chocolates. The gala is 7-10pm at La Buena Vida Vineyards, 416 E College St, Grapevine. Tickets are $35-40. Call 817-410-3185.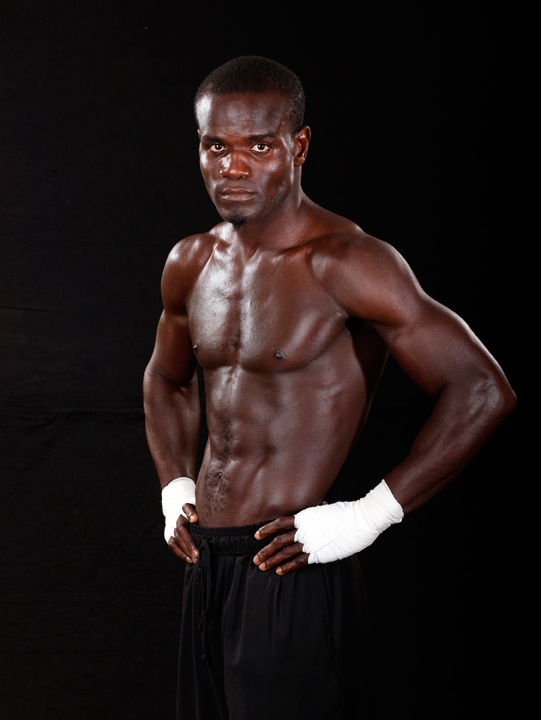 SAT ▪ 13
Deluged with a stream of bad publicity for the last couple of decades, boxing fans have had few things to cheer about, one of which has been the rise of all-conquering Filipino legend Manny Pacquiao. This evening, he'll be defending one of his many titles in a welterweight championship bout against Ghana's Joshua Clottey. The event starts at 5pm at Cowboys Stadium, 1 Legends Way, Arlington. Tickets are $50-700. Call 214-373-8000.
SUN ▪ 14
The latest in Endeavor Cinema's series of screenings features three short films that are widely available on the web. Aaron Kirk's Night Job shares the bill with Dennis O'Neill's Bail Out! and Jason Baumgardner's The League (not to be confused with the similarly named TV show about fantasy football). O'Neill also acted in Night Job, while Baumgardner produced it, and all three filmmakers will be available to take your questions. The screening is at 7pm at Four Day Weekend Theater, 312 Houston St, FW. Admission is free. Call 214-732-3115.
MON ▪ 15
Since the Olympics made all of us infatuated with Canadians, now's a good time for the Canadian Tenors to come to North Texas. Victor Micallef, Clifton Murray, Remigio Pereira, and Fraser Walters will be in Irving to sing lite-classical and popular favorites. The concert is at 7:30pm at Carpenter Performance Hall, 3333 MacArthur Blvd, Irving. Tickets are $25-35. Call 972-252-2787.
TUE ▪ 16
Night & Day remembers hearing "Heather on the Hill" from Brigadoon for the first time, sung by a girl named Heather auditioning for a school musical. Lerner and Loewe's Scottish fling has a ludicrous story but also a number of lovely songs like "Heather on the Hill." Artisan Center Theatre's show runs thru Apr 10 at Belaire Theater, 420 E Pipeline Rd, Hurst. Tickets are $9-16. Call 817-284-1200.