It's easy to see why The Secret in Their Eyes won the Oscar for Best Foreign Film this past year. This Argentinean movie is a grand romance and a meditation on the regrets of old age, wrapped up in a cop thriller that nicely balances police procedurals with leavening humor. (Writer-director Juan José Campanella often directs episodes of Law & Order for American TV, so no wonder his movie frequently plays out like the show.)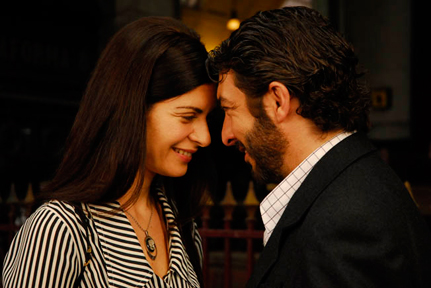 Set in 1999, the film stars the impeccable Ricardo Darín as Espósito, a retired federal agent who's now writing a novel based on a case that haunts him, the 1974 rape and murder of a young, newly married schoolteacher. As the movie switches back and forth between time periods, Espósito deals with the case and his unrequited love for a judge's clerk (Soledad Villamil) who becomes a D.A. The film boasts a great performance by comedian Guillermo Francella as Espósito's hard-drinking partner and some riveting scenes, one with the clerk badgering the main suspect into revealing his true nature and another of a breathtaking single-take chase scene with the cops pursuing the suspect through a crowded soccer stadium. Right down to its shivery ending, this crime drama is yet another example of the great films being made in Argentina today.
The Secret in Their Eyes runs Fri-Sun at Modern Art Museum of Fort Worth, 3200 Darnell St, FW. Tickets are $6.50-8.50. Call 817-738-9215.