For the first time in 25 years, Ballet Concerto's annual summer program will not include flamenco dancing. Instead, choreographer Luis Montero has created a major balletic setting of Medea for Margo Dean's company. Michele Gifford will dance the title role, with Grant Dettling as Jason, Katie Keith as Princess Glauce, and Webster Dean dancing King Creon.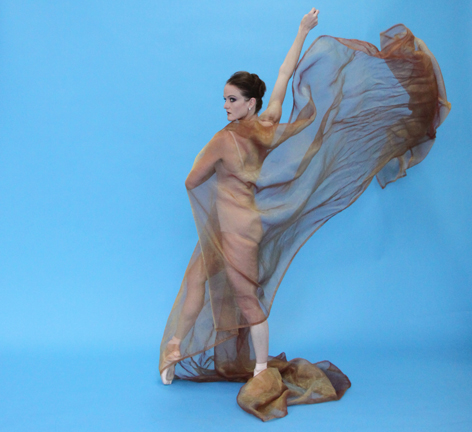 Gifford and Dettling will also perform the bravura Tchaikovsky Pas de Deux, created by George Balanchine in 1960 for his fledgling New York City Ballet. Gifford danced the piece as a member of the Big Apple company.
Bruce Marks' Straight From The Heart, seen here last year, has been expanded to include seven sections of Broadway melodies this time, featuring music by Cole Porter, Rodgers and Hart, Frank Loesser, and others. The evenings will be rounded out with a rousing new piece called Woodstock by resident choreographer Christine Hay. Set to familiar rock music from the legendary festival, the piece will also feature dancers from Mercyhurst College and Texas Christian University.
— Leonard Eureka
8:30pm Thu-Sun at Trinity Park Pavilion, 2300 W 7th St, FW. Tickets are $25-80 for tables and chairs. Lawn seating is free.
Call 817-738-7915.