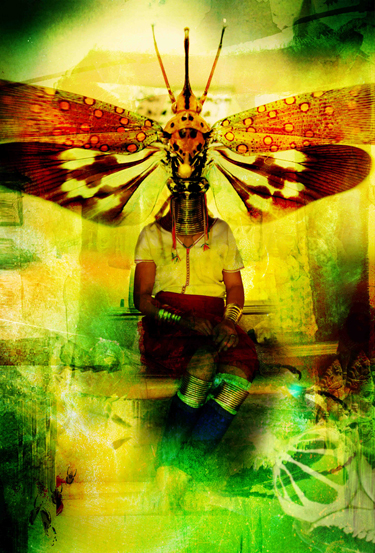 UTA's current art show is appropriately called Introductions, featuring works in various media by three new assistant professors who are on tenure track.


They are Seiji Ikeda, Tore Terrasi, and Ya'Ke Smith, the last having been recently profiled in the Weekly for his work as a filmmaker.
Introductions, thru Nov 20. 502 S Cooper St, Arlington. 817-272-3143.