For those who treat moviegoing as an extreme sport, we give you the Best Picture Showcase. AMC Theatres has been running this program for some years, screening all of the Oscar nominees for Best Picture shortly before the Academy Awards ceremony. Now, with the field expanded from five to 10 films, the program has become a bona fide badge of honor for people who take seriously the concept of a "movie marathon."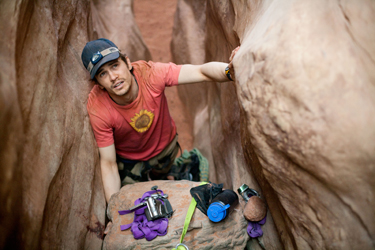 The theater at the Parks in Arlington is running the 10 films over two weekends, but hard-core cinephiles should head to the AMC Grapevine Mills, which will show all 10 nominated films in one shot. We're talking 23 straight hours guaranteed to slow your cardiovascular system to a complete stop and rob you of all sensation in your rear end. You'll see Inception between 2 and 4:30 in the morning, after you've already sat through seven movies beforehand. That'll either disconnect your brain from reality entirely or jolt it back to reality, we're not sure which.
Best of all, the AMC Grapevine Mills is showing the films in one of the theater's dining rooms, so you really don't have to leave. You can order breakfast, lunch, dinner, a midnight snack, and another breakfast while the films unspool in front of you. (Tip: Avoiding carbs, alcohol, and caffeine will reduce your need for bathroom trips.) Also, there will be 15-minute breaks between each film so you can go jog around the multiplex. The last movie, The King's Speech, lets out at 9 on Sunday morning, which will give you about nine hours to go home and sleep before the Oscar ceremony starts. Your friends will mock you. They may be right. You won't care. You'll know what you've accomplished.
The Best Picture Showcase runs 10am Sat-9am Sun at AMC Grapevine Mills, 3000 Grapevine Mills Pkwy, Grapevine. Tickets are $50. Call 972-539-5909.