You couldn't say it's the opening salvo in the Texas water wars. Those battles started when Texas was still a republic ("H2Ow," Nov. 10, 2010). But think of it as a modern call to arms in perhaps the newest major grassroots fight in Texas.



Independent Texans and other groups around the state have joined forces to ask the Texas Legislature to enact a statewide moratorium on groundwater permits and to ask the governor to call a special session this summer to address the state's water crisis.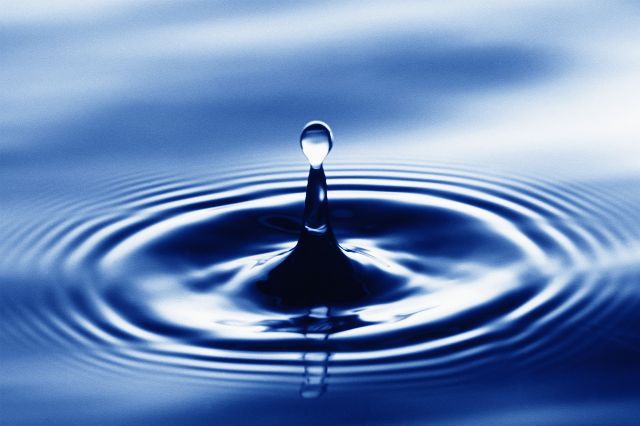 Now, given the fact that most of the entities seeking to suck water out from under small towns and rural areas are either (a) big cities with lots of voters or (b) big businesses with lots of money, the chances of either of those things happening is akin to that of a water droplet having a long life on a hot skillet.