School's out, temperatures are rising, and the CDC is letting more masks come off, but you're not alone if you're still on the fence about traveling anywhere in a world where the pandemic is still very much a thing. Plus, who needs the jet lag? Lucky for us, Fort Worth has never been more equipped to host a staycation to rival any "true" vacation. Even if you've treated yourself to a staycation in the past, the area is growing and changing so fast that it's not hard to put on your tourist hat and see something new. Plus, pretty much every quadrant of the city has a sparkling new or soon-to-open hotel waiting to pamper you and a local attraction waiting to welcome visitors back. Take your pick.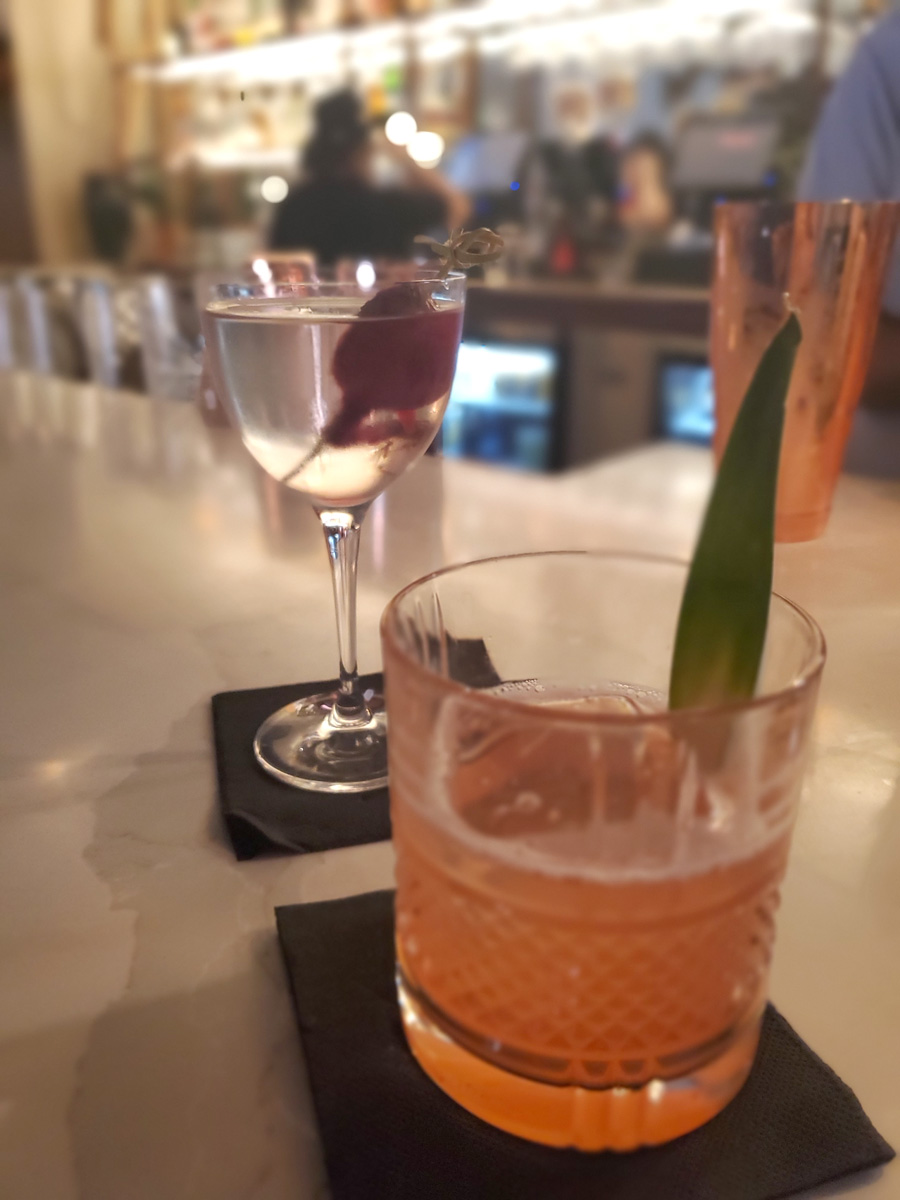 North Side
If you wrote off the Stockyards as reserved for tourists years ago, you owe it to yourself to pay the North Side a visit. While the twice-daily cattle drive and nightly rodeo are still reliable sources of entertainment, the new Mule Alley is a legit destination for locals. Biscuit Bar and Sidesaddle Saloon will keep you sated and sauced, respectively, while you browse the shops, and a new dog-friendly brewpub, Second Rodeo Brewing Co., is set to open soon. The development is anchored by Hotel Drover (200 Mule Alley, 817-755-5557), which offers rustic-luxe hotel rooms, Texas-themed event spaces, an outdoor patio and garden space dubbed the Backyard (which is open to the public), and the 97 West Kitchen & Bar, among other amenities and attractions. You'd never have to leave the grounds of the hotel to feel like you've had a vacation, though it could also be fun to slurp down some delectable oysters at Mule Alley's fine-dining purveyor, Provender Hall, before hitting Billy Bob's Texas for some two-steppin'.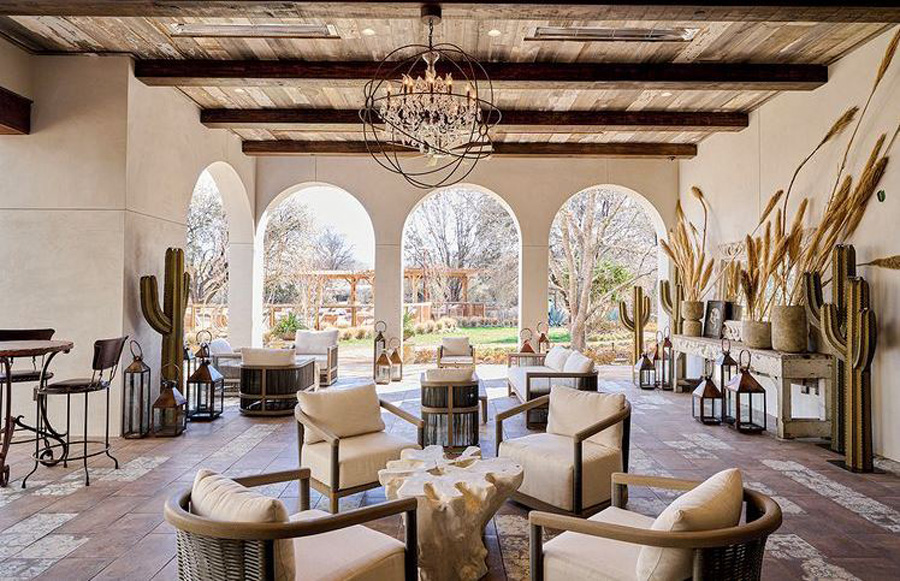 And if the high-end Drover just isn't in your price range but you still want to embrace your inner Texan, book a stay at the Springhill Suites by Marriott (2315 N Main St, 682-255-5100), just off the Stockyards' main drag. Perched on its rooftop you'll find Ático, local celibrichef Tim Love's Spanish tapas bar. From there you can scope out all the spots you want to hit (including at least three more Tim Love restaurants) while sipping sangria on a plush patio sofa.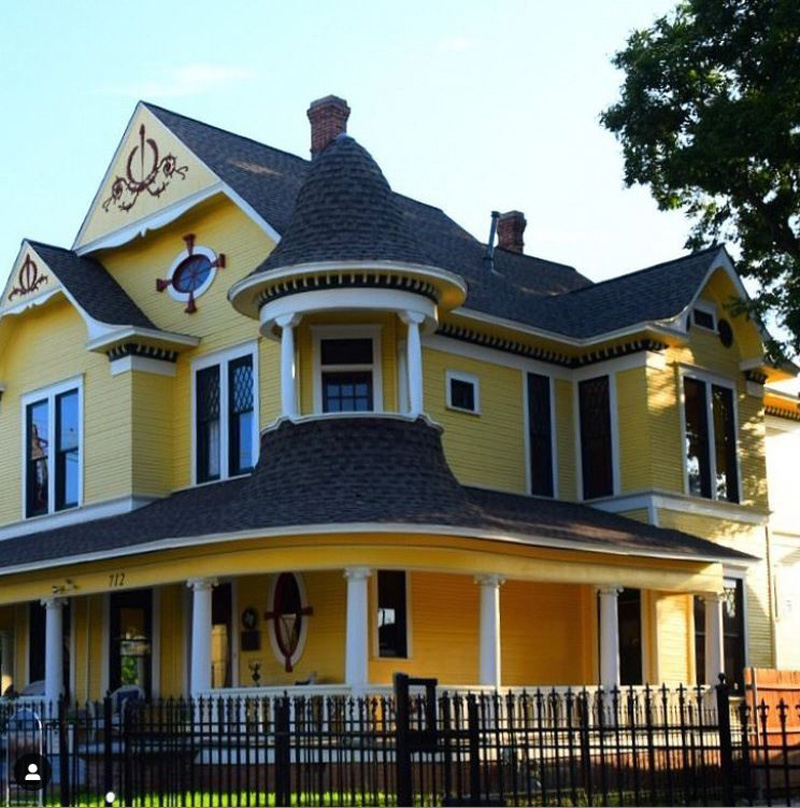 Near Southside
If you're feeling more Funkytown than Cowtown, head for the Near Southside to browse records at Panther City Vinyl or buy yourself a staycation souvenir at Fort Worth Locals before hitting one of West Magnolia Avenue's many, many hip restaurants. Scoot over to South Main Village for a wine tasting at Rancho Loma Vineyards or pretend you're in a tropical paradise at Tarantula Tiki Lounge. Then, wind down in your suite at the Hotel Revel (1165 8th Av, 817-928-3688), where you'll use your phone to check in and avoid small talk with strangers since the hotel is completely free of on-site staff. If you prefer a friendly welcome to a contactless check-in, the Near Southside is also home to three charming as hell bed and breakfasts — Rosen House Inn (1714 S Henderson St, 888-791-4850), Texas White House (1417 8th Av, 817-923-3697), and Three Danes Inn (712 May St, 817-720-6365) — all conveniently situated near Magnolia and offering personalized service, historic charm, and cozy porches on which to sit and visit with other guests or just enjoy a good trashy novel. Rosen House is even pet-friendly, so Fido or Fifi can have a staycation, too.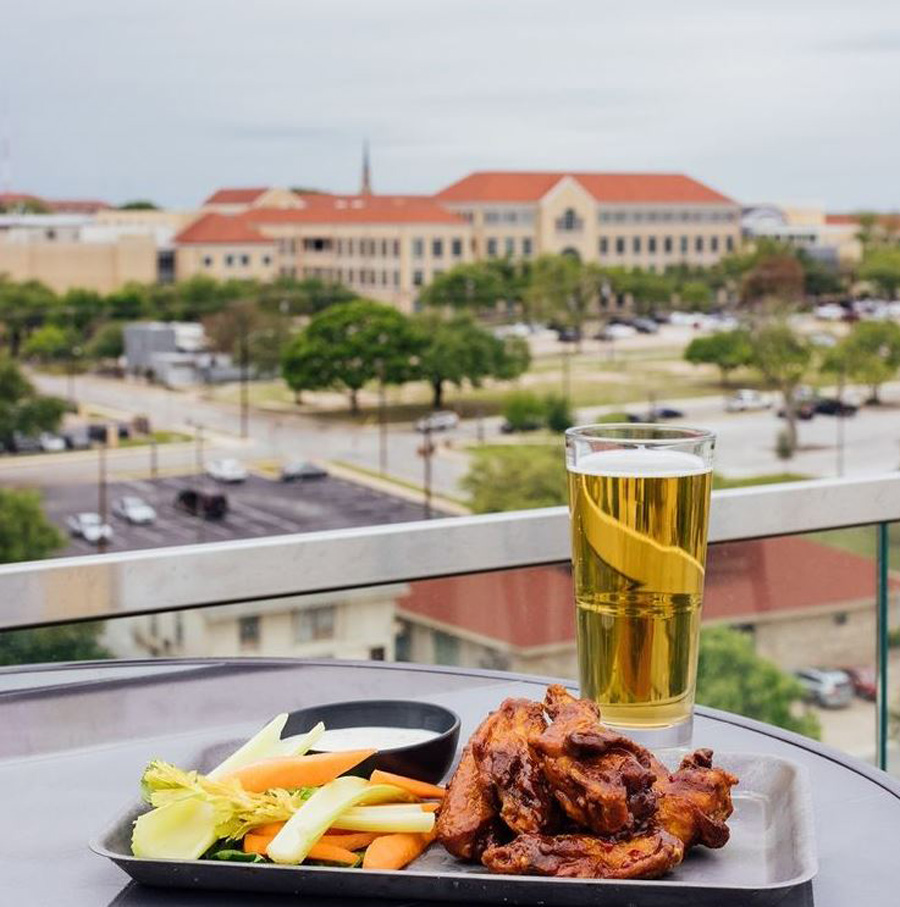 The first and only hotel next to TCU, the Hyatt Place (3029 Sandage Av, 682-385-9743) is also welcoming guests and features a rooftop sports bar complete with virtual Top Golf. It'll be the perfect place to cool off after a visit to the nearby Fort Worth Zoo, which will be showcasing a new elephant habitat all summer long.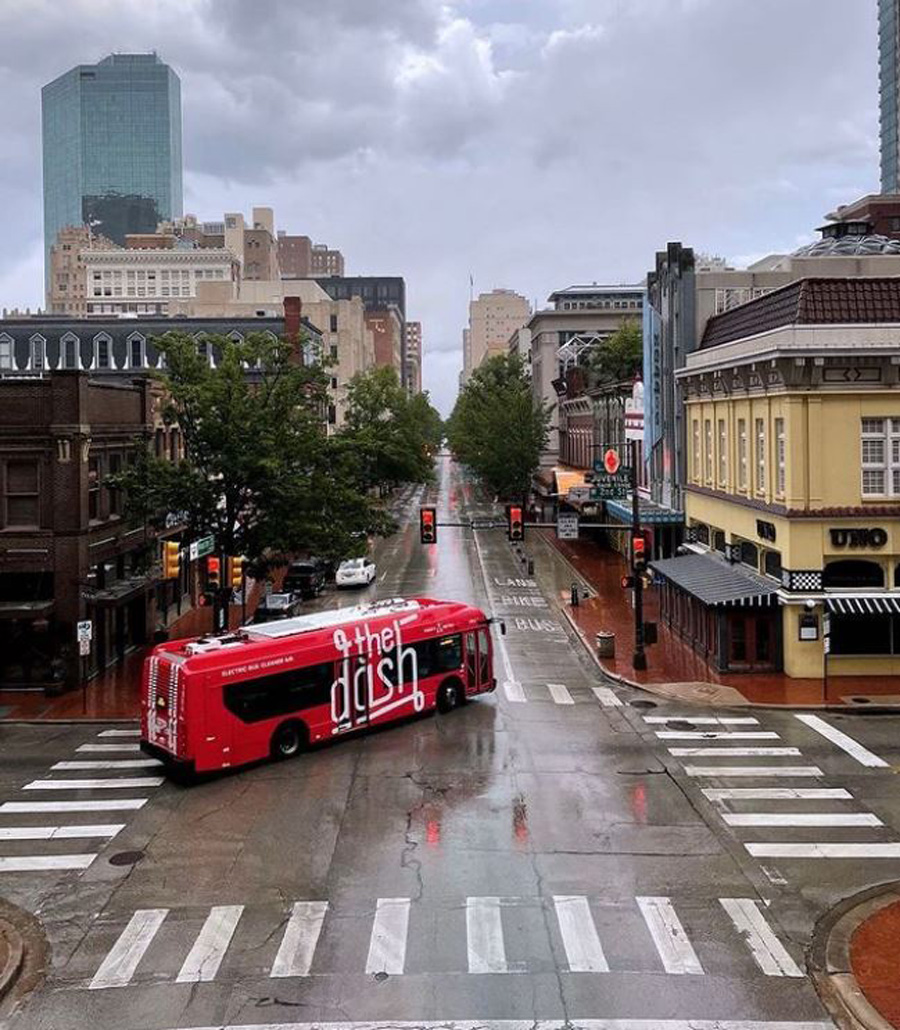 Downtown/Cultural District
Don't ask why downtown Fort Worth suddenly has so many hotels — seriously, though, why? — just let us help narrow down the search so you can hit the hotel bar sooner rather than later. Opened just before the pandemic struck, The Sinclair Hotel (512 Main St, 682-231-8214) is an ultraluxe, Art Deco hotel powered entirely by Ethernet (huh?) and boasting multiple bars and a, a'hem, "wicked" steakhouse in the basement. The AC Hotel (101 W 5th St, 682-291-0700) opened in September and features art installations, a library, tranquil outdoor space, and, of course, a bar. If those aren't new enough for you, the Kimpton Harper (714 Main St, 817-332-7200) opens next month in the 100-year-old building most recently occupied by the XTO Energy offices. A quick 4-minute walk from Sundance Square, the hotel's lobby is situated on the 24th floor, where you can enjoy views of the city and beyond while sipping a cocktail from the whiskey bar. Reservations for the 226-room hotel are open now for stays starting June 6.
No matter where you stay, downtown prides itself on being extremely walkable, and you'll find plenty to keep yourself busy, from plays at the Jubilee or Circle theatres to comedy shows at Hyena's or Four Day Weekend to live jazz at Scat Jazz Lounge. Or hop on the Dash and take a quick bus ride over to the Cultural District to see what the world-class museums — all within walking distance of one another — are offering up.
Elsewhere
If you really want to feel like you're getting out of town while still staying within county limits, the Gaylord Texan (1501 Gaylord Tr, 817-778-1000) is an attraction all its own, and you're also near enough to downtown Grapevine, with its wineries and tasting rooms, shopping, and, thanks to a major revitalization effort during the pandemic, a spanking new food hall. Or bring the kiddos along to Great Wolf Lodge (100 Great Wolf Dr, 800-693-9653), an indoor water park/hotel combo that is holding a summer camp of sorts from May 27 to Sept. 6, featuring special camp-themed programming like pool parties, dances, games, arts and crafts, and evening s'mores by the lodge's own "s'moreliers." If you'd like to get even further down the road and actually get out of town, read about Waco in this week's Big Ticket.