Wednesday, March 1
From noon on Wednesday thru closing time on Saturday, Tannahill's Tavern & Music Hall (122 E Exchange Av, Ste 200, 817-900-9300) is the host venue for the inaugural Fort Worth Music Festival & Conference, featuring a ton of bands on seven stages, including Roger Creager, Radney Foster, Kevin Fowler, and more. The intent is to provide an opportunity for Texas musicians to network with industry professionals and showcase their talents to the local audience via concerts. Tickets start at $79 at FortWorth.com/FWMF. To read more about the FWMFC, go to FWWeekly.com and check out "Country Time" from Wed, Feb 15.
Thursday, March 2
Amphibian Stage (120 S Main St, 817-923-3012) is currently producing a play that hasn't been staged since its 2019 world premiere in New York City. Leegrid Stevens' Spaceman follows a female astronaut's solo mission to Mars after her husband's earlier, tragic attempt to reach the same destination. Having opened in February, the final shows are 8pm today thru Sat and 2pm Sun. The ticket price range is $15-60 on AmphibianStage.com, but with the troupe's new "tiered ticket pricing model" — to help make theater more accessible for any budget — you get to decide what to pay.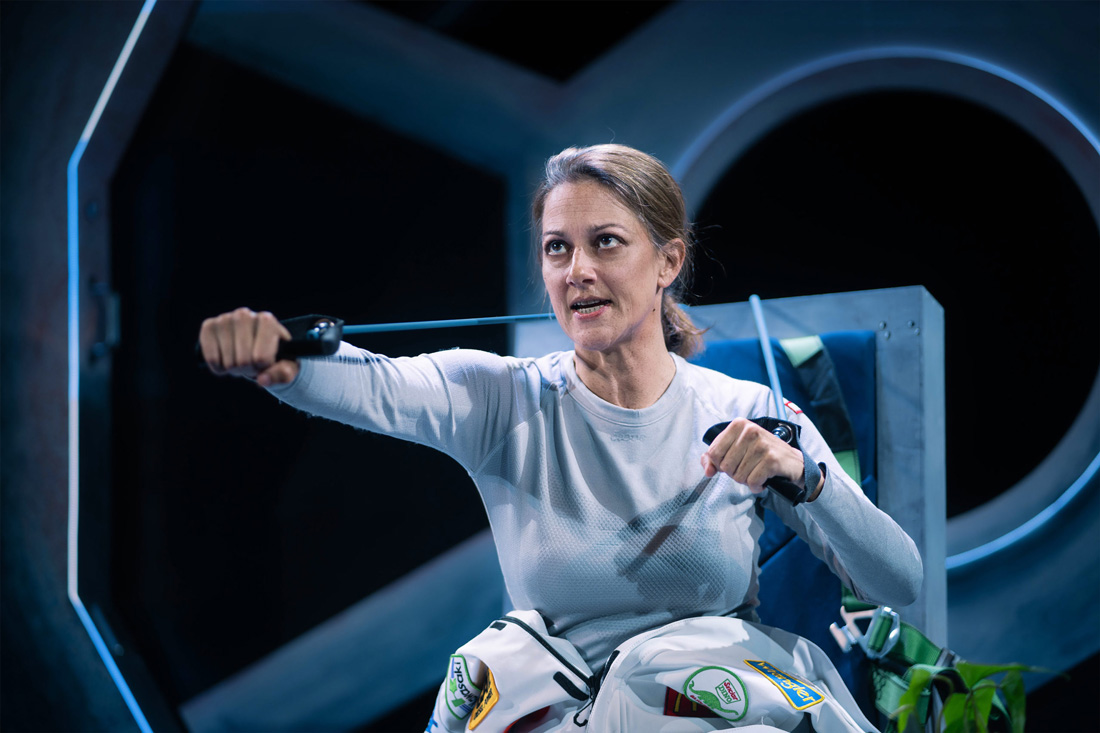 Friday, March 3
Along with its in-house restaurant Cafe Modern, the Modern Art Museum of Fort Worth (3200 Darnell St, 817-738-9215) presents First Friday — gallery admission is always free on Fridays, but from 5pm to 8pm, you can also enjoy drink specials, complimentary light bites, and live music by the First Friday House Band in the museum's Grand Lobby. For a complimentary 20-minute docent-led tour, be there by 6:30pm. You can also see a film, as the ongoing series Magnolia at the Modern has screenings every Friday. One Fine Morning (French with English subtitles, rated R) screens at 4pm, and tickets are $10 at TheModern.org/Film/One-Fine-Morning.
Saturday, March 4
Since its founding in 1976, Hip Pocket Theatre (1950 Silvercreek Rd, 817-246-9775) has been staging interdisciplinary plays every season. "The theater has grown its global reach and capacity for genre-defying programming while staying true to the bold, playful, and magical." If you fancy yourself a theater performer, consider coming to the general auditions for the upcoming 47th season 10:30am-1:30pm today and 11am-2pm Sun. You will learn a short movement sequence during your audition and share a song with the judges. To sign up for a timeslot, visit HipPocket.org/Audition.
Sunday, March 5
And so begins the annual St. Patrick's Day season. Lucky you! Kick things off properly by checking out the North Texas Irish Festival in Fair Park (3809 Grand Av, Dallas, 214-670-8400) this weekend. The largest Irish festival in America is open 6pm-11pm Fri, 10:30am-11:30pm Sat, and 11:30am-7pm today. Enjoy beer and whiskey tastings, chef demonstrations, dancing, live music, and more, both inside the exhibit buildings and outside on the grounds, rain or shine. National and regional bands will play throughout the weekend, including North Texas-based Celtic rock outfit Cleghorn at 6:30pm Fri, 9:30pm Sat, and 1:30pm today. Daily tickets are $25 at NTIF.org/Tickets or $20 at any Albertson's or Tom Thumb, but additional discounts are available. A weekend pass is $45, for example. Plus, everyone gets in free 6pm-7pm Fri. For more green shenanigans, check out our St. Paddy's Day coverage in the next two editions of the Weekly.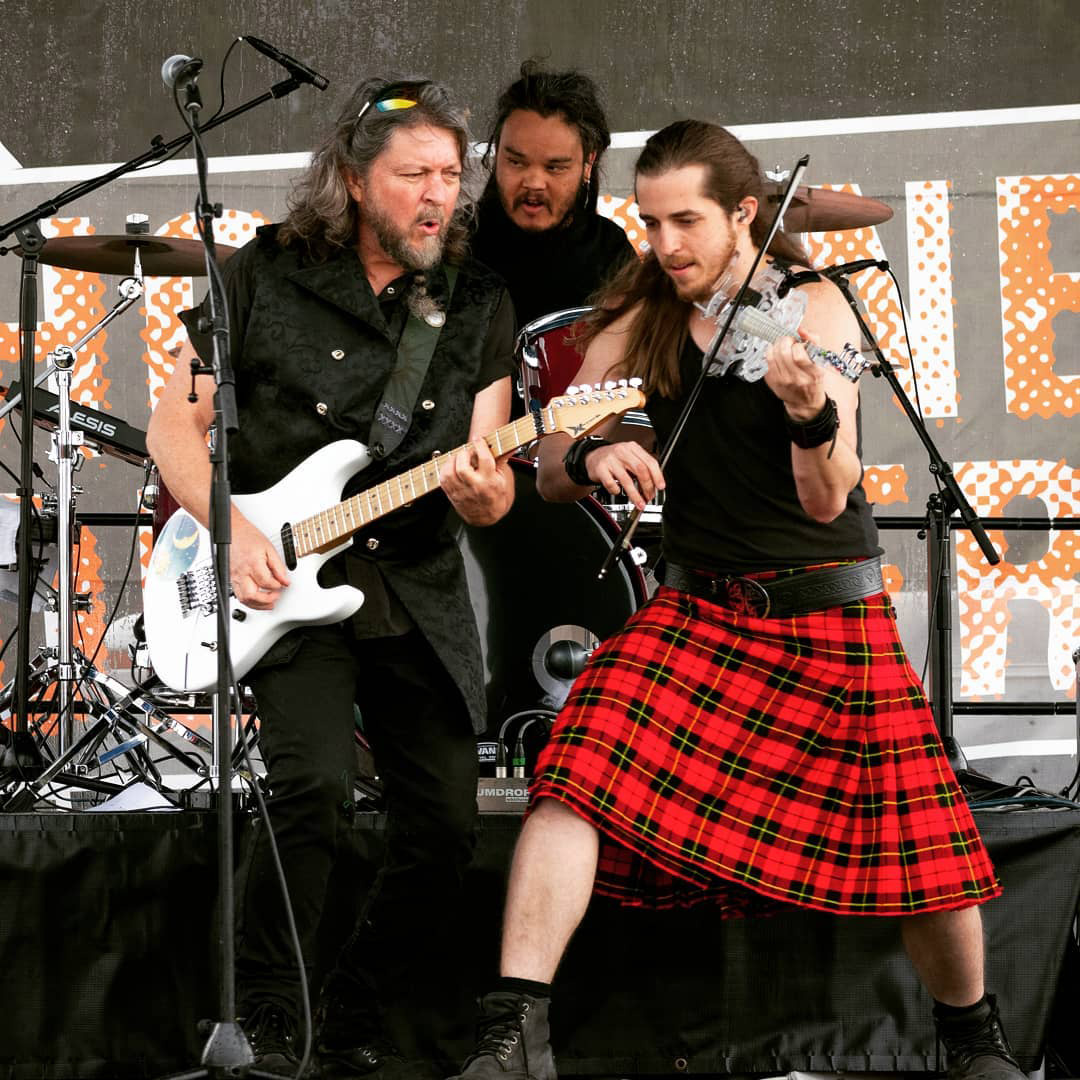 Monday, March 6
By hosting four annual concerts, nationally acclaimed symphony ensemble Texas Camerata achieves its organizational goals of introducing local audiences to "less well-known vocal and instrumental hidden gems while simultaneously giving fresh interpretations to familiar favorites." Along with soprano Camille King, the ensemble performs Affetti Musicale, featuring Italian and English baroque chamber music, at 7pm at Trinity Episcopal Church (3401 Bellaire Dr S, 817-926-4631). For more about the organization, visit TexasCamerata.org. Tickets are $20 on Eventbrite.com.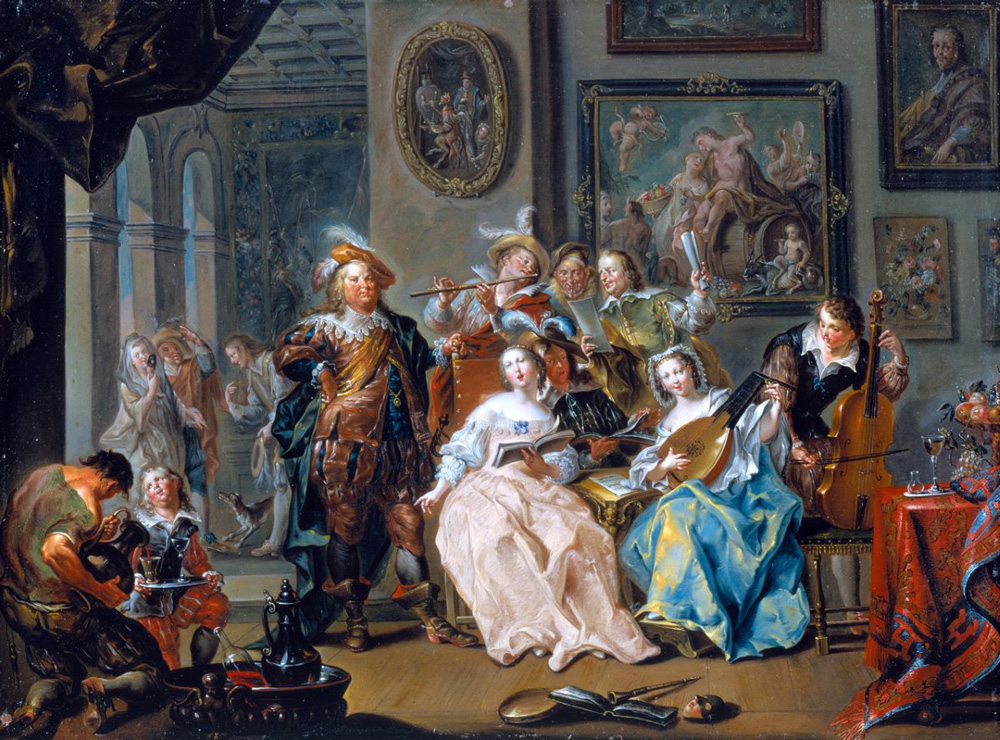 Tuesday, March 7
Today from 5pm to 6:30pm and from 4:30pm to 5:30pm Thu, Mar 23, the Burleson Public Library (248 SW Johnson Av, 817-426-9210) hosts Teen Lounge & Makerspace. The library will be open as a safe space for teens (ages 10 to 16 only) to be creative, do some gaming, or just hang out. "This is a time for teens to be teens." Speaking of video games, you can check out one to two games for three weeks each with your Burleson library card. For more on this and other "civic alerts," visit BurlesonTX.com/72/Library.