Ladies, you are beautiful inside and out, not to mention resilient, resourceful, and smart. Actually, let's do mention that and way more often. Below are some upcoming events inspired or orchestrated by North Texas women. And to my Weekly co-workers Christina, Emmy, Jessica, Julie, Laurie, Madison, Stacey, and Teri, I bid you a Happy International Women's Day and a kick-ass National Women's History Month!
Wednesday // March 8, 2023
Kicking off the celebration is Mia Moss. The owner of Black Coffee (1417 Vaughn Blvd, 817-782-9867) is hosting Watching Women Werk 11am-3pm. "Join us for great coffee, delicious eats, and melodic tunes as we shop, engage, and give back to the women in our community." The vendor list that she and Katrina Carpenter of Carpenter's Cafe have pulled together makes me want to take the day off and head here. (Do I not deserve an extra day off. Rhetorical question.) Carpenter's Cafe Mobile Bistro, Creatively Beaut Goods, Hao's Grocery Cafe, Funkytown Fridge, and Printed Threads are just some of the 17 participating. There is no cost to attend, but I suggest you bring some spending money as these ladies have it going on.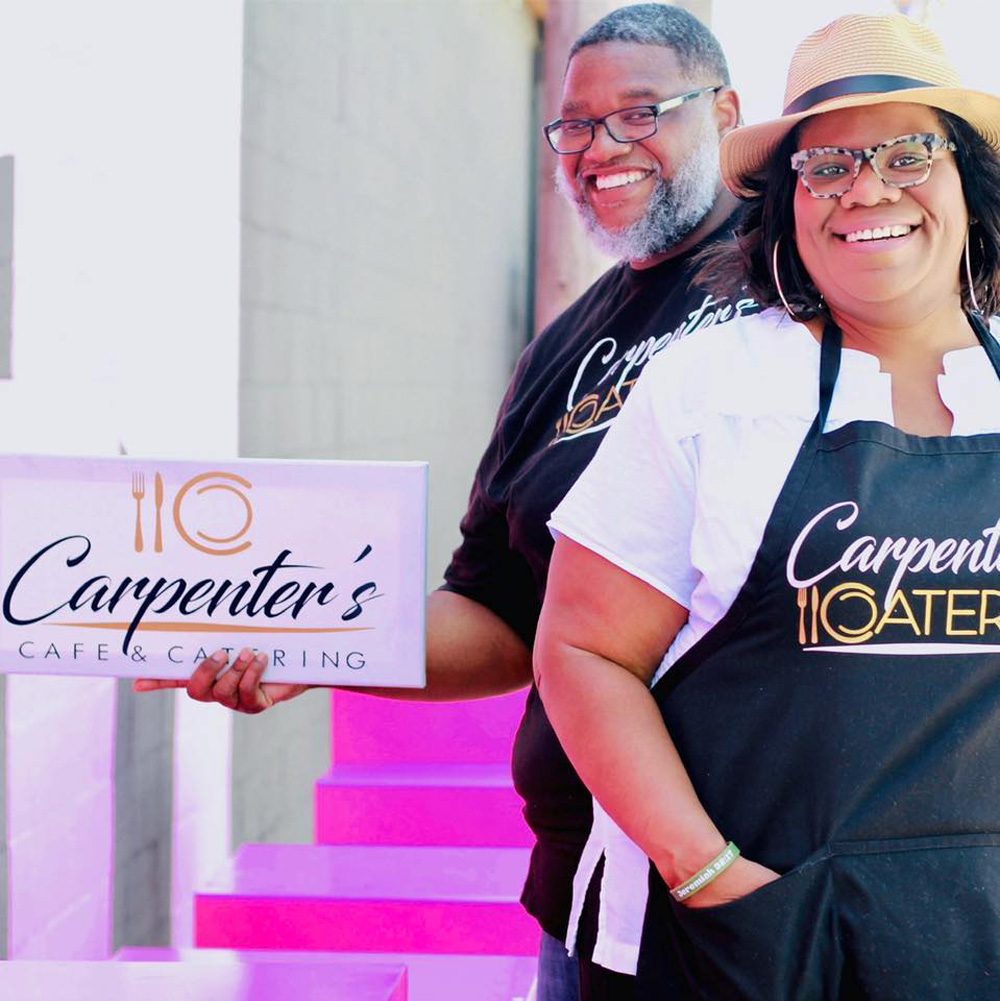 Thursday // March 9, 2023
All I wanna do is have some fun. This is what I told my fiance when I suggested we see Sheryl Crow at the American Rodeo at Globe Life Field (734 Stadium Dr, 817-533-1972) Friday night. (While I'm sure you see what I did there, he was having none of it. Girls' night, it is!) Darius Rucker will also perform, but, first, hometown favorite Maren Morris hits the stage tonight. Doors are at 5:15. Both nights are part of the new rodeo event The American Performance Horsemen, which celebrates "the elegance and excellence of Western equine performance sports and the athletes who ride these powerful quarter horses," featuring five top professional horsemen from different disciplines facing off in a competition with a purse worth $1 million. Tickets start at $50 at AmericanRodeo.com/Tickets.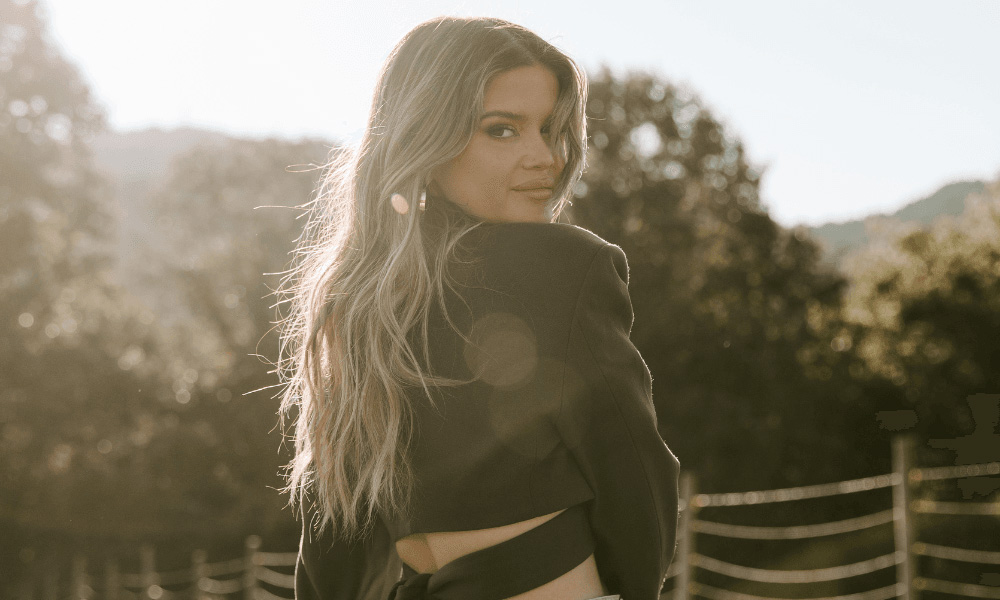 Friday // March 10, 2023
After appearing in the Broadway production, Elena Ricardo reprises the lead role in Beautiful: The Carole King Musical at Casa Manana at 7:30pm Wed-Thu, 8pm Fri-Sat, and 2pm Sun. Before she was the trailblazing Grammy and Tony award-winning artist we know from Tapestry — and from belting out "Where You Lead, I Will Follow" at the beginning of every episode of Gilmore Girls (she guest-starred in a few episodes as a music teacher, too) — King was Carole Klein, "a spunky young songwriter from Brooklyn with a unique voice." Beautiful features songs she wrote for others and performed herself, including "Natural Woman," "So Far Away," "You've Lost that Lovin' Feeling," and many more. Tickets start at $49 at CasaManana.org.
Saturday // March 11, 2023
At Enchiladas Olé (2418 Forest Park Blvd, 817-984-1360), Ram Herrera & The Outlaw Band with Xtreme Tejano will perform 7pm-10pm as part of a free Birthday Bash for Mary Patino Vasquez, Enchiladas Olé's owner. Bring lawn chairs but no outside food or drinks. There will be food specials and a cash bar outside. Happy Birthday, Mary!
Sunday // March 12, 2023
Don't forget that one of our favorite women in the Fort, Shannon Osbakken, is hosting a great event at her place on the Near Southside 11am Sat. The Bearded Lady Annual Crawfish Boil at 300 S Main St (817-349-9832) features specials on crawfish dishes like Cajun loaded fries, Cajun pasta salad, cornbread, gumbo, and mac 'n' cheese, plus burgers and grilled cheese for the non-mudbuggers. What's not to love? For updates, check out Facebook.com/TheBeardedLadyFortWorth.
Monday // March 13, 2023
With Jane Lai on keyboards and Tricia Marshall on bass/backing vocals, power-popsters Teenage Halloween play the SXSW Spill Over Fest at Rubber Gloves Rehearsal Studio (411 E Sycamore St, Denton, 940-594-2207). Doors are at 6pm, and the full lineup includes Blvck Hippie, Bosco Mujo, CDSM, Dana, Future Crib, Godcaster, Homewrecker & The Bedwetters, Tomato Flower, TVOD, and Venus Twins. Tickets are $10 at the door, which is less than $1 per band. Come ahn, dew it!
Tuesday // March 14, 2023
It's spring break, y'all! In case you didn't know. At 6:30pm, Big Rob's (13930 Trinity Blvd, Euless, 817-355-1234) hosts The Spring Break Up Tour with FlipCup and Familiar with Failure, along with Rabbit Hole, Southstate, and Worst Case Scenario. While you're there, introduce yourself to Melissa Curry, the co-owner of and director of venue operations at this pool hall turned metal bar turned music venue. Along with partner Terry Johnson, she is making a lot of positive changes. Plus, she adds a feminine touch to the place. By that, I mean toilet paper. Tickets are $10 presale or $15 day of show on Eventbrite.com.