Car Shows
Is cruising still a thing? Those of us who used to drive around in circles now gather in parking lots and admire classic vehicles that are usually only appreciated through a lifetime of experience and acquired with a pocket full of cash. Welcome to adulthood!
Weather permitting on Thursdays from 6pm to 9pm, Oscar's Bar & Grill (1581 SW Wilshire Blvd, Ste 101, Burleson, 817-447-7232) hosts the Burleson Car Meet Up with more than 100 classic cars in the parking lot. There are drink and food specials at Oscar's, but sometimes this is just the starting point for a cruise to a second location. For upcoming plans, follow the Burleson Car Meet Up page on Facebook.
Presented by Chevrolet, the Downtown Arlington Classic Car Show takes place 11am-4pm Sat, Jun 10, at the historic Vandergriff Town Center (200 N Mesquite St) and on surrounding streets. More than 150 cars from the early 1920s to the late 1970s will be showcased. You can register your car for $20 on Eventbrite.com, with proceeds going toward creating a Fire Station Museum. Along with the cars, you can enjoy food trucks, games, and vendors. This event is free to attend.
Every June, the House of Hotrods & Classics (2301 Hwy 1187, Ste 101, Mansfield, 817-466-9942) hosts an event supporting local community members in need. On Sun, Jun 3, from 4pm to 8pm, the House of Hotrods Summer Car Show & Food Drive features a facility open house, hourly prizes, a used parts sale, food trucks, and DJ music. At the end of the day, prizes will be awarded for best engine, interior, mopar, paint, and more. The entry fee is one nonperishable food item in benefit of the Bethlehem Baptist Church food pantry.
The annual Soul of Sycamore Juneteenth Weekend at Sycamore Park (2525 Sycamore Dr, Fort Worth, 817-253-2216) will include a Community Car Show this year. On Sat, Jun 17, at noon, more than 40 vehicles will compete for trophies. Vehicle registration is $25 at SoulofSycamore.com.
Dog Days Are Here
Later this summer, we will have our second annual Creature Comfort edition with tons of animal-related happenings and resources. In the meanwhile, here are a few events to check out.
Practice downward dog with some actual dogs available for adoption. Lance Perry will lead a 25-minute yoga class on the covered patio of Funky Picnic Brewery & Cafe (401 Bryan Av, Ste 117, Fort Worth, 817-708-2739) while dogs and puppies from Allie's Haven Animal Rescue frol-lick at 10am Sat, Jun 3. Allie's will be taking applications for animal adoption until noon. Tickets are $20 at ExploreTock.com, with $10 donated to Allie's Haven.
Come celebrate humanity's best friends with art activities, obedience training tips, working dog demonstrations, the Perot Museum's Tech Truck, and more as part of the Grand Prairie Libraries' Dog Days of Summer 11am-2pm Sat, Jun 10, at the Betty Warmack Library (760 Bardin Rd, Grand Prairie, 972-237-5770). To respect the working dogs on the premises, please do not bring personal pets unless they are service animals. There is no cost to attend.
Enjoy two full days of hanging out with your pup in the beauty of the Fort Worth Botanic Garden 8am-6pm Sat-Sun, Jul 8-9, as part of Dog Days at BRIT. Admission is $12 plus $5 per dog at FWBG.org. Hydration stations for dogs will be provided by the garden across campus.
If you add a cat or dog to your family this summer, the Texas Coalition for Animal Protection has some offers you should check out. Every Tuesday in June, the Arlington location will host a free rabies vaccine event. On Sat, Jun 24, the Denton location will have one as well. Then on Sat, Aug 5, the Joshua location takes a turn. (Additionally, TCAP also provides free spays/neuters by appointment for cats/dogs in 14 Fort Worth ZIP codes.) For hours, locations, and more information, visit TexasforThem.org.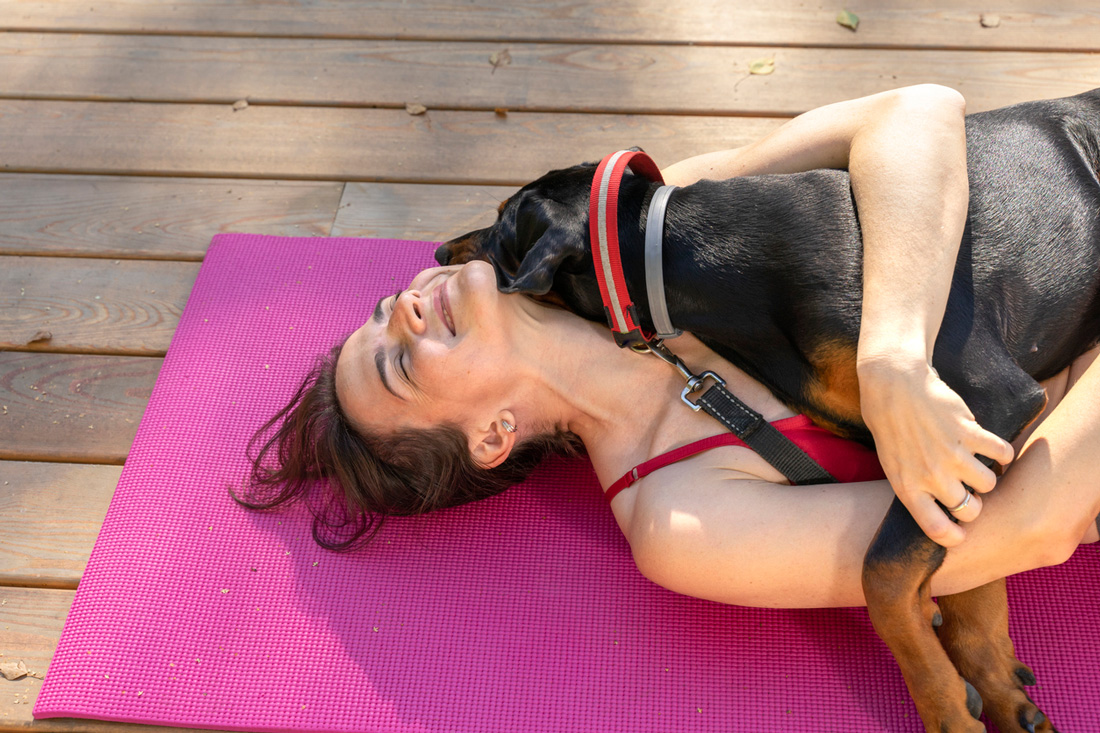 National Holidays
A quick Google (or Facebook) search will lead you to a bazillion choices for the upcoming national holidays. Left to my own devices, which I was, here are my favorite picks.
The second annual Cowtown Unplugged Songwriters' Showcase is at 7:30pm Sun at the Omni Hotel (1300 Houston St, Fort Worth, 817-535-6664) for hotel guests, featuring veteran Texas country artist Cory Morrow with Texas-based Americana singer-songwriter Drew Kenney, who's touring in support of his ninth studio album. Produced in a small adobe house in the far West Texas town for which it is named, Marathon, Kenney says, is "a full journey of a record steeped in creativity and beautiful, raw sound."
Morrow is out in support of an album as well, his 16th. Whiskey & Pride, he says, promises to deliver "an aggressive blend" of his early sound with a current perspective. Room packages starting at $179 include the concert tickets. For more info, visit OmniHotels.com/CowtownUnplugged.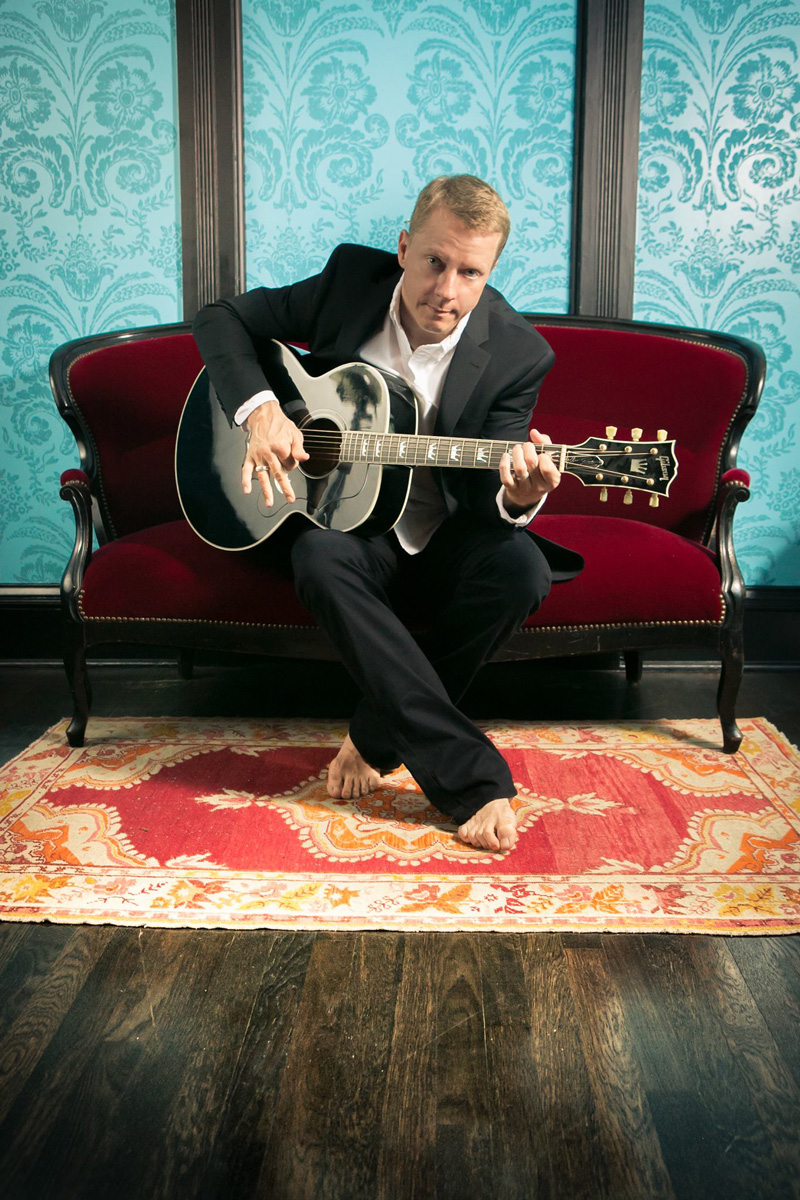 In celebration of the month when Texas slaves learned of their emancipation, Juneteenth is now an official national holiday thanks to the efforts of Fort Worth's Opal Lee. (Excuse me, it's now Dr. Opal Lee, as she just recently received an honorary degree.) At 2pm Sun, Jun 18 (which is also Father's Day), Texas Wesleyan University (3165 E Rosedale St, Fort Worth) hosts the second annual Juneteenth Jubilee. This free event will feature African dancers, an art auction, a bounce house, and a fashion show, plus local food and market vendors.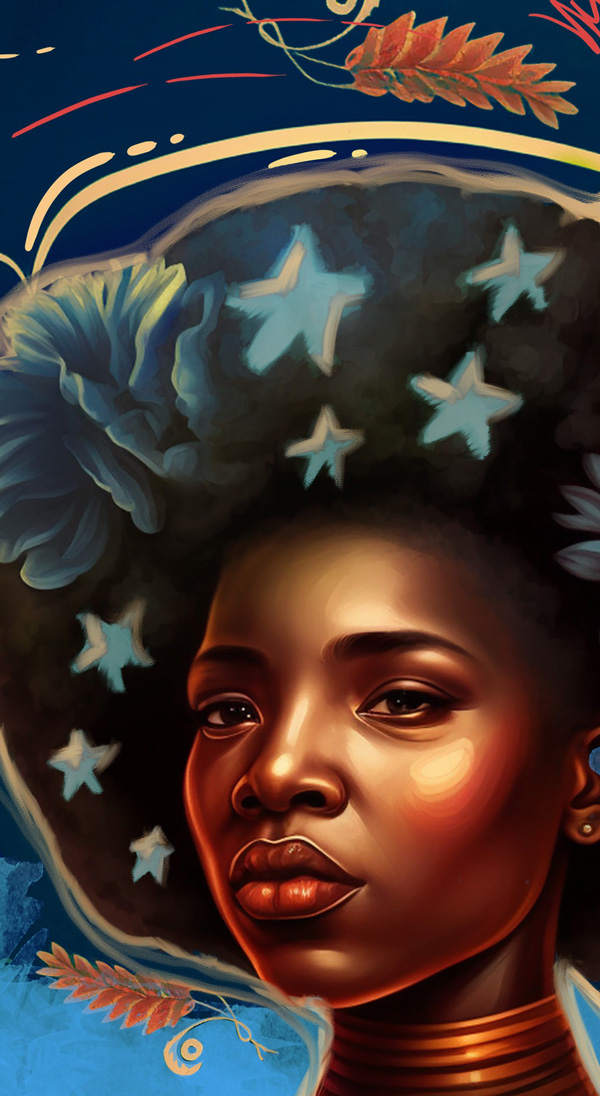 Featuring one of the largest fireworks shows in North Texas, Fort Worth's Fourth is once again happening along the Trinity River at Panther Island Pavilion (395 Purcey St, 817-698-0700) on Mon, Jul 4. General Admission is free. For more information about activities and times for 2023, check FortWorthFourth.com in the coming weeks.
End the season with — you guessed it — another car show! From 9am to 1am on Labor Day (Mon, Sep 4), meet up with D&D Rockin' Rods for the End of Summer Car Show at Lynn Smith Chevrolet (925 N Burleson Blvd, Burleson, 817-797-1197). Vehicle registration is $25 with proceeds going toward D&D's Christmas for Kids 2023 project. There will be barbecue and drinks available for purchase, and attendance is free.