From exhibits to sporting events and everything in between, there's something special to do daily in Downtown Arlington, including these seven events. No wonder Mayor Ross has proclaimed June to be Downtown Arlington Month! For ideas about arts and culture, eats and drinks, living and working, shopping and playing, and how to get around during your visit, go to DowntownArlington.org.
 FRIDAYS in June 
As part of a "music-friendly community," Levitt Pavilion Arlington (100 W Abram St, 817-543-4308) hosts free concerts called Arlington Celebrates: Home Grown. Featured artists for June include Big Sam's Funky Nation on 6/2, Dale Watson with Dusty Moats on 6/9, Sue Foley with Terraplane Rounders on 6/18, SqueezeBox Bandits with Shelby Bellender on 6/23, and Radney Foster with Gold Pine on 6/30. For more info, visit LevittPavilionArlington.org.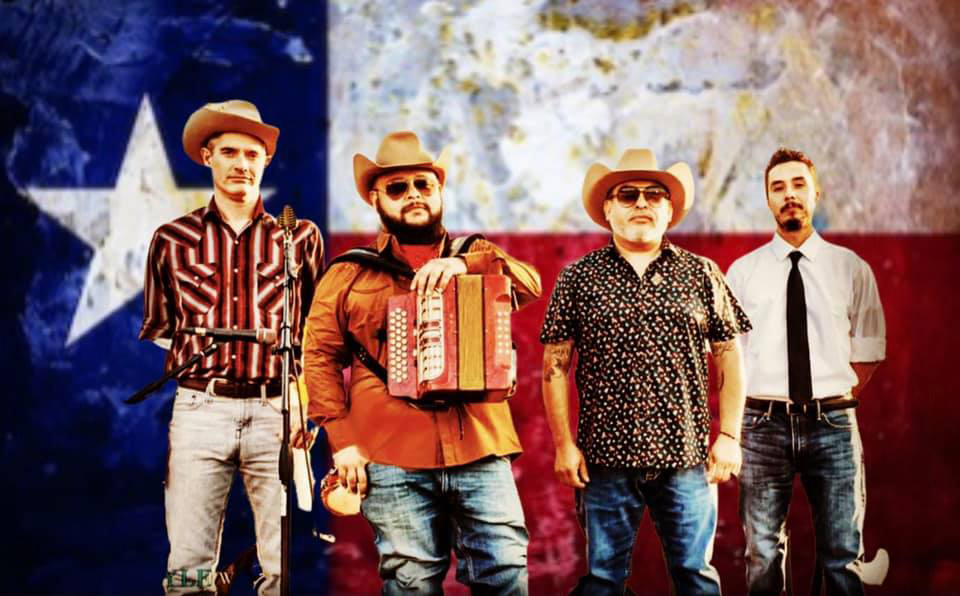 SATURDAY June 3 
Taylor Swift: The Eras Tour Collection at the Arlington Museum of Art (201 W Main St, 817-275-4600) explores Swift as an evolving, boundary-pushing artist. The exhibition will feature original costumes, photographs, videos, and more representing several of her creative periods, or "eras." The exhibit can be seen 10am-5pm daily thru Sun, Sept 24. Tickets are $20 at ArlingtonMuseum.org.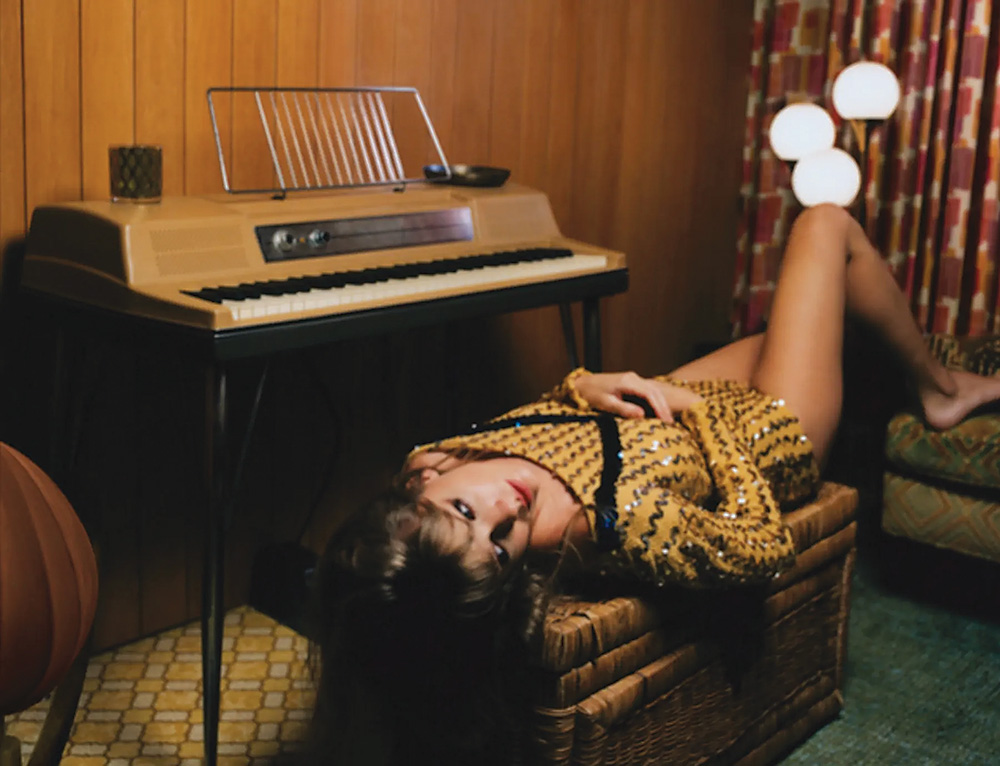 SATURDAY June 10 
Presented by Chevrolet, the Downtown Arlington Classic Car Show is 11am-4pm Sat, June 10, at Vandergriff Town Center (200 N Mesquite St) and on surrounding streets. More than 150 cars from the early 1920s to the late 1970s will be showcased. You can register your car for $20 on Eventbrite.com, with proceeds going toward creating a Fire Station Museum. Along with the cars, you can enjoy food trucks, games, and vendors. This event is free to attend. For more information, visit DowntownArlington.org.
 SATURDAY June 10 
Arlington Pride 2023, presented by Frank Kent Cadillac and the HELP Center for LGBT Health & Wellness, is at the Levitt Pavilion (100 W Abram St, 817-543-4308) 6pm-11pm Sat, June 10. Featured performers from Ru Paul's Drag Race include Angeria Paris VanMichaels, Symone, and Kennedy Davenport, plus music by DJ Al Farb and a street fair full of vendors. Learn more at ArlingtonPride.org.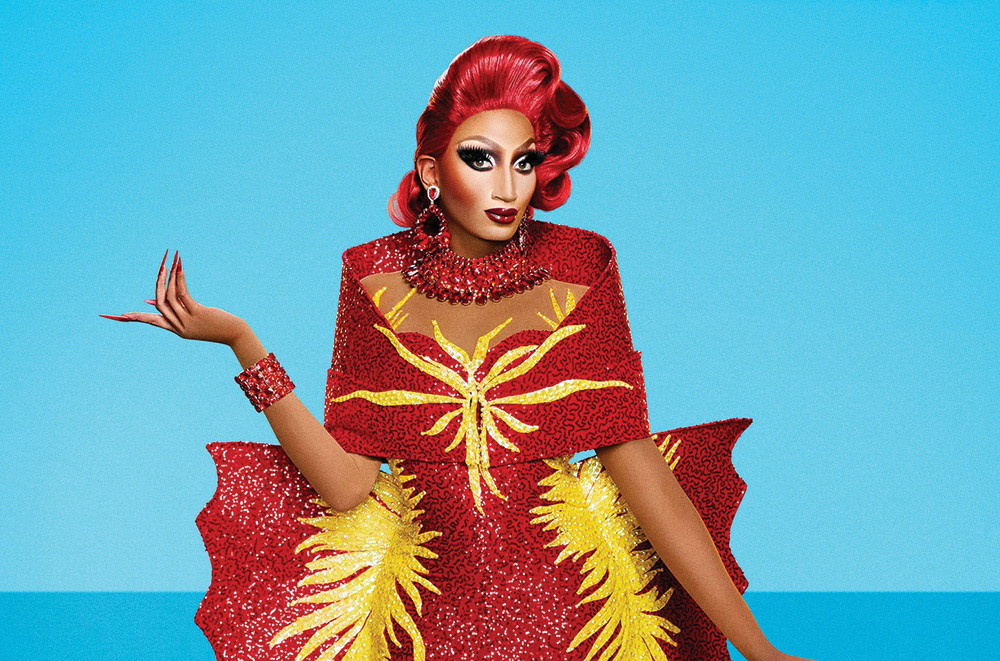 NOW thru June 13 
The Let's Get Small exhibit at Create Arlington (304 W Main St, 682-248-8424) offers a look into the world of miniature art  (no larger than 8" in size) and showcases the incredible talent of the artists who create it. Visitors can expect to see everything from miniature sculptures and paintings to tiny installations and mixed-media pieces. There is no cost to attend.
 SATURDAY June 17 
At 3pm, join the folks from Catalyst Creative Arts for a Plein Air Painting Session. (That's French for "outdoors.") With some instruction, you will capture a downtown scene at Gene Allen Park (121 W Main St). Bring your own supplies, or rent them from Catalyst. This event is free, but advance registration is requested via Eventbrite.com.
 SATURDAY June 24 
With Elton John on his farewell tour and the last American stop in the rearview mirror, fans may want to find a tribute to Sir Elton. Arlington Music Hall (224 N Center St, 817-226-4400) has just the thing. At 7:30pm, see The Elton Johns, an all-live music experience with a full band and string section. Fans of all ages and backgrounds can sing along to the amazing song catalog of one of the top-selling artists of all time. Tickets start at $20 on Eventbrite.com.
 EVERY Night & Day 
Downtown Arlington is where history lives and where locals play! Come discover the unexpected, from locally-brewed coffees and craft beers at the source, to patio hopping and award-winning dining destinations with Insta-worthy drinks and cuisine. Catch a show, see world-renowned art, and join us for festivals, concerts, and other popular annual events. It's authentic. It's creative. It's home grown. And it's thriving.  For more information, visit Downtown Arlington.org.
PRESENTED BY DOWNTOWN ARLINGTON