Welcome to the upside down, the middle of the book, the beginning of the end. Having already made it this far into perusing Best Of 2023, you may have noticed that the Getting & Spending section included some Wildcard winners. (If you make it further back, you'll find some in the Good Grub section, too.) As close to perfect as our team is — that's a joke, folks — we still knew we would probably forget a few categories. Plus, we sincerely wanted your opinions. You did not fail us.
There were two distinct staff favorites from the vast number of suggestions we received. For starters, we'd love to buy a gallon of Kool-Aid for the person whose submission read, "I'd like to nominate Mercy Culture [Church] for Best Cult." #priceless However, the real gem was this comment from a former staffer whose name rhymes with Bessi. "Pretty sure I mentioned this when I was on the payroll, but there still isn't a Haunted Attraction category. Creepy people need representation, too, y'all!" This travesty ends today. The Weekly Ghouls & Goblins proudly present Best Of Night & Day: Halloween Happenings, starting with the Wildcard suggestions.
Haunted Attractions
Readers' Choice (Wildcard Top 5)
Cutting Edge Haunted House, 1701 E Lancaster Av, Fort Worth, 817-348-8444; Dark Hour Haunted House, 701 Taylor Dr, Plano, 469-298-0556; Hangman's House of Horrors, 4400 Blue Mound Rd, Fort Worth, Hangmans.com; Fright Fest at Six Flags Over Texas, 2201 Road to Six Flags East, Arlington, 817-640-8900; Reindeer Manor Halloween Park, 1002 Lone Star Pkwy, Gate 1, Grand Prairie, 214-399-6425
Adults-Only Party
Critic's Choice: LizzyGator, 12222 Massey Rd, Pilot Point, 940-391-2260
Tucked away in the woods out past Roanoke sits a quirky little chapel and event space known as LizzyGator. While odd weddings are the hot ticket there, they do host all sorts of other events throughout the year. On Fri, Oct 13, costumes are encouraged at the Second Annual Halloween Ghoula. Tickets are only $25 on Eventbrite.com, which is great because you'll need to spring for a babysitter, too. It's for the 18+ crowd only, so "no little goblins, please."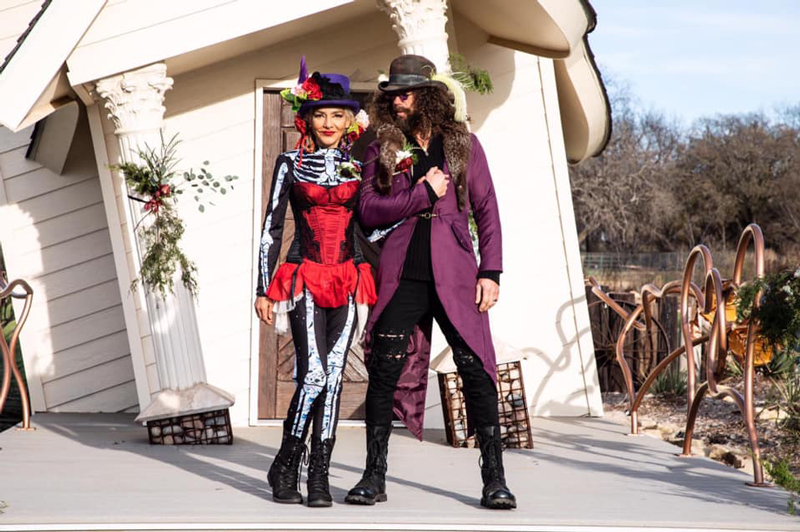 Charity Event
Critic's Choice: Dragon's Halloween Ball, Crowne Plaza Dallas Downtown, 1015 Elm St, Dallas, 214-742-5678
The theme for this year's Dragons Halloween Ball is Area 51: Alien Rave. Make a weekend of it and stay at the Crowne Plaza from Fri, Oct 27, thru Sun, Oct 29. This immersive party experience will include DJs from outer space in multiple themed rooms, live entertainment, body art, and a costume contest, with a portion of all proceeds going to the organization's various charitable causes. For free parking and a complimentary breakfast buffet on Sunday with a late checkout, visit Book.Passkey.com/e/5067026. As of press time, the tickets for the actual event were not yet live. Keep an eye on Facebook.com/DragonsHalloweenBall for more details.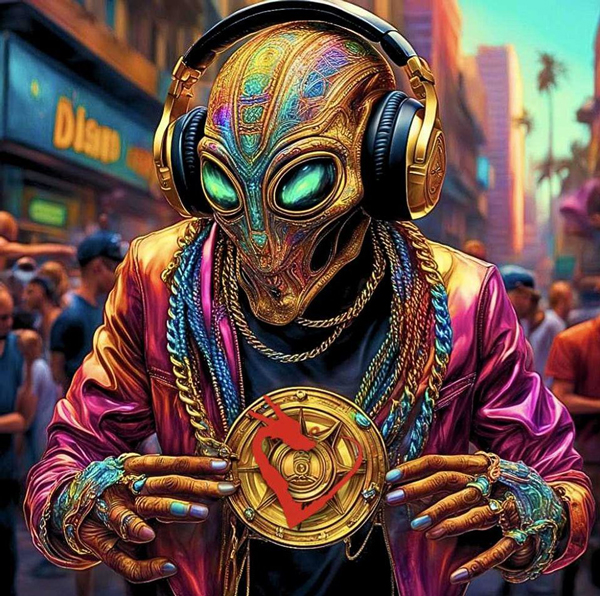 Children's Event
Critic's Choice: Boo at the Zoo, Fort Worth Zoo, 1989 Colonial Pkwy, Fort Worth, 817-759-7555
The only way Boo at the Zoo would be better is if the animals dressed up, too. Enjoy this annual Fort Worth tradition of animal shows, themed entertainment, and trick-or-treating along the winding paths of the zoo Fri-Sun, Oct 27-29, from 10am to 5pm. Everything is included with the basic cost of admission, which is $13-17 at FortWorthZoo.org/Boo-at-the-Zoo.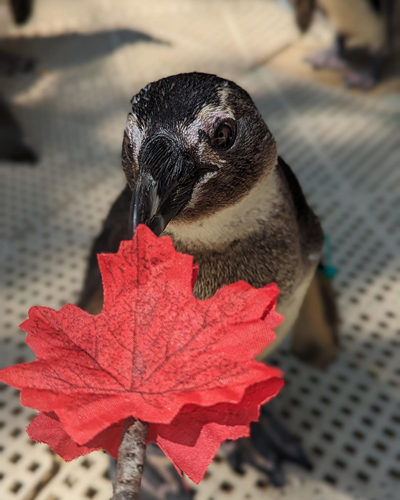 Church Carnival
Critic's Choice: First United Methodist Church, 800 W 5th St, Fort Worth, 817-336-7277
If you grew up with religious parents, you probably have been to your fair share of carnivals and festivals that substitute for the trick-or-treating that was not about to happen at your house. Put together properly, a church carnival can be a lot of fun and make you feel like you're in the town square in an episode of Gilmore Girls. As FUMC of Fort Worth hosts events throughout the year, you can count on them to get it right. On Sun, Oct 22, kids can wear their Halloween costumes and enjoy bounce houses, crafts, games with prizes, pony rides, and even a petting zoo. There is no monetary cost to attend, but the church asks that you bring canned food items to help feed the hungry through its First Street Methodist Mission program.
Ghost Tour
Critic's Choice: Stockyards Ghost Tours, Cowtown Winery, 128 E Exchange Av, Ste 610, Fort Worth, 817-626-1011
Many towns in Texas have ghost stories to tell. If this intrigues you, be sure and search for tours when visiting Waco or Waxahachie. Even Denton has its "Goatman's Bridge" stories surrounding a death at Old Altman Bridge. But for an adventure close to home, you can't beat the weekly ghost tours in the Stockyards. Walking tours start daily at 7pm at the winery. You'll learn about the unexplained often happening in the area and the detailed history of the Stockyards and its bordellos, hangings, shootouts, and more. Stops include The Cadillac Hotel, Miss Molly's B&B (as seen on the Discovery Channel), and The Stockyards Hotel, to name a few. The paranormal activity in the Historic Fort Worth Stockyards is one of the most active and written about in the country, so put this event on your local bucket list.
Goth Night
Critic's Choice: The Cicada, 1002 S Main St, Fort Worth
One of Fort Worth's newest hangouts is getting its goth on by hosting Black Mass: The Halloween Before Halloween Party on Sat, Oct 14, from 9pm to 2am presented by party promoter The Dark Side: Goth/Industrial for Fort Worth. Doors open at 9pm, the band Gropius goes on at 11pm, and resident DJ GoKart Mozart will spin tunes before and after. Must be 18+ to attend, and cover is only $12.
Halloween on the Highway
Critic's Choice: Screams Halloween Theme Park, 2511 FM 66, Waxahachie, 972-938-3247
For a totally immersive Halloween experience, head to Screams. Located on the grounds of Scarborough Fair, the five haunted houses that make up Screams have different themes, and there's a haunted cemetery, games of skill, and live entertainment throughout the park every Fri-Sat from Fri, Oct 6, to Sat, Oct 28, from 7:30pm to 1am. For more info, visit ScreamsPark.com. If you plan ahead and can nab reservations, go to dinner at Catfish Plantation (814 Water St, Waxahachie, 972-937-9468) on your way. Spoiler alert: It's haunted. Supposedly.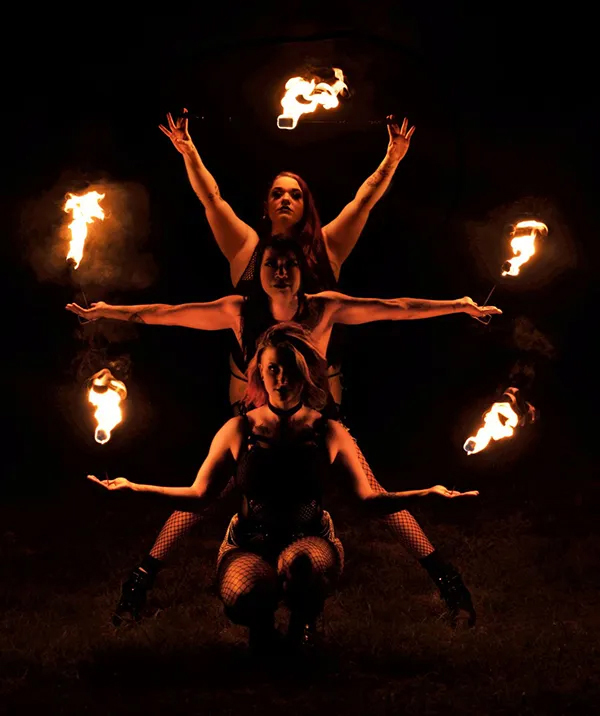 Pumpkin Patch
Critic's Choice: Pumpkin Nights, Howell Family Farms, 4016 W Division St, Arlington, 801-432-0139
With the speed limit varying by 15 or more miles per house between Fort Worth, Handley, and Arlington, don't be too alarmed when you see police cars on a lonely stretch of Division Street this October. That's just off-duty personnel running the parking for Howell Family Farms. During Halloween — and then again for Christmas — the farm becomes a mini holiday theme park. Down a walking path, you will discover 10-foot tall Jack-o-Lanterns, the world's largest pumpkin guitar, a flying 40-foot handmade dragon, a lifesize pumpkin pirate ship, and more, all built on-site by artists using 7,500 real and synthetic hand-carved pumpkins. Visit 6pm-11pm daily thru Sat, Oct 30. Tickets are $20-28 at PumpkinNights.com.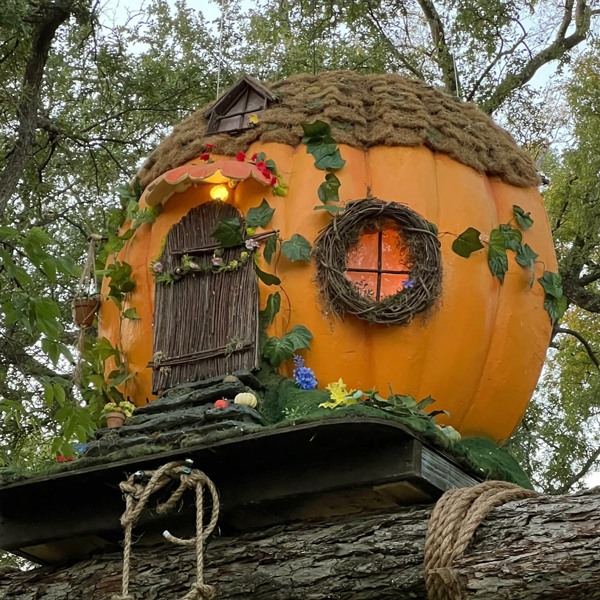 Terrifying Troupe
Critic's Choice: Texas Ballet Theater's Dracula, Bass Performance Hall, 525 Commerce St, Fort Worth, 817-212-4280
For those who enjoy the theater, specifically dance, Halloween brings quite a treat. Texas Ballet Theater is putting on a production of Artistic Director Laureate Ben Stevenson's Dracula (first time since 2015) Fri-Sun, Oct 6-8. Tickets start at $57 at TexasBalletTheater.org.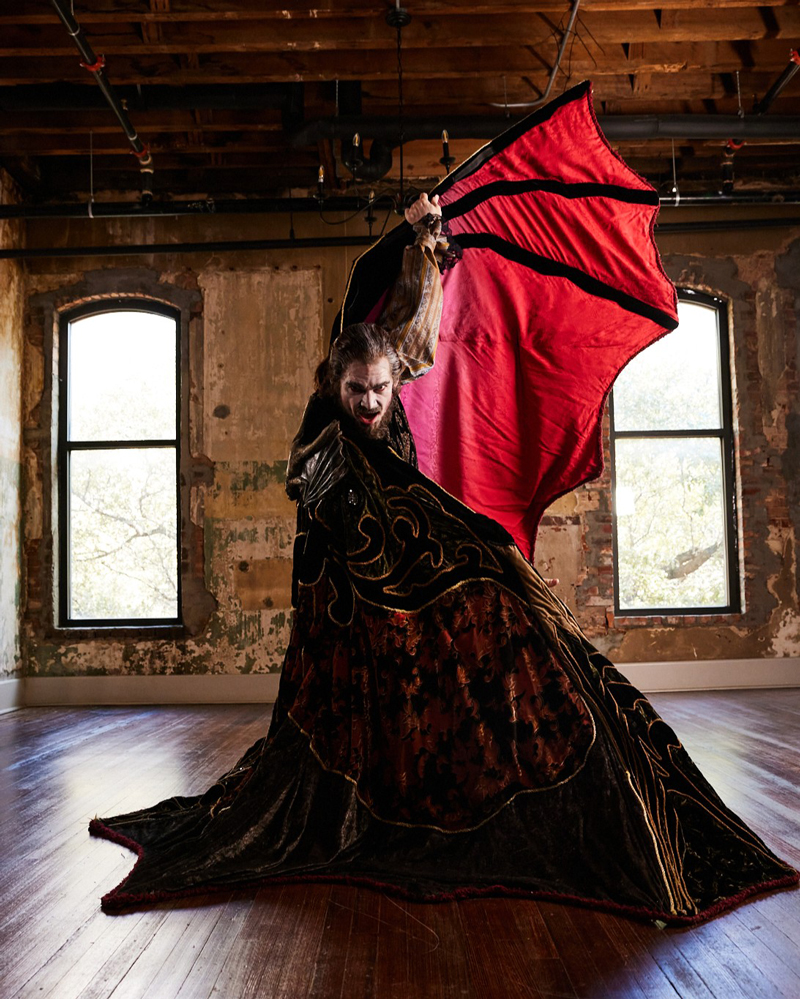 To see who won Best Of 2023 awards in the Good Grub section, click here.