Spring is officially here, even if it came in with a blast of snow last week. This week's weather should be nicer, in time for all of us to enjoy a nice crop of outdoor events.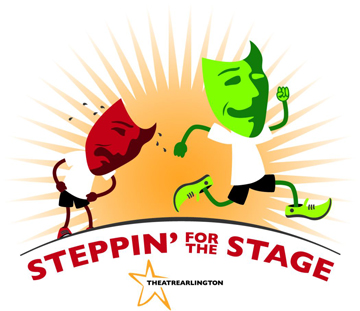 Most of the action is on Saturday morning, with Joe's Run (both 10K and 5K versions) in Fort Worth benefiting Samaritan House. In the same vein, Steppin' for the Stage is a 5K run in Arlington to benefit Theatre Arlington, a nice change from most theatrical fund-raisers, which tend to feature black-tie parties and theatrical performances. A Spring Fest with carnival activities will be taking place in Sylvania Park on the north side of Fort Worth, while the Tarrant Area Food Bank is holding a Breakfast With the Stars (stars in this case being the likes of Darth Vader, Snow White, and others) to benefit the food bank's BackPacks for Kids program.
Rounding it out on Monday is the Mulligans for the Homeless scramble-style golf tournament being held at 19 local golf courses to fund programs run by the Tarrant County Homeless Coalition. It's a perfect time to shake off the winter rust and provide for the less fortunate.
Check Calendar for times, dates, locations, and contact phone numbers for the above activities.