This is the last weekend to catch the intriguing show at UTA, which features images created by Susan kae Grant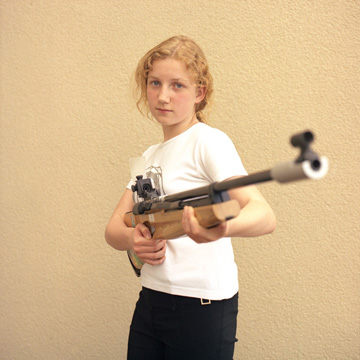 …based on the dreams she had while a test subject at a sleep research clinic, as well as some eye-catching pictures taken by 20 contemporary German photographers.
Exchange and Community, thru Sat. The Gallery at UTA, 502 S Cooper St, Arlington. 817-272-3143.