There's still time to catch the UTA Faculty Biennial, which features works in ceramics, painting, sculpture, photography, glassworks, video, digital art, and graphic design by more than 40 professors.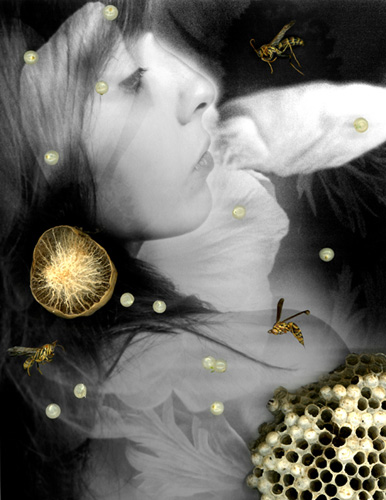 The works here range from Alison Hahn's neo-pre-Raphaelite print "Restless" to colorful glasswork by David Keens.
UTA Faculty Biennial IX, thru Apr 19. The Gallery at UTA, 502 S Cooper St, Arlington. 817-272-3143.