Thursday July 14, 2022
The annual Rockin' the River concert series on the beach at Panther Island Pavilion (395 Purcey St, 817-698-0700) kicks off this evening at 5pm, featuring Dallas' Texas Gentlemen with Fort Worthians Bubba Bellin and Ginny Mac. You can watch from the shore or float in the river. You can rent tubes and rafts, or you can bring your own. Food and drinks are available for purchase. See other Texas Music acts 5pm-10pm every Thursday thru Aug 11. This event is free to attend, but VIP options are also available at RockintheRiverFW.com.

Friday July 15, 2022
Theatre Arlington (305 W Main St, 817-275-7661) presents Black Comedy by Peter Shaffer at 7:30pm Thu-Sat and 2pm Sun tonight thru Sun, Jul 31. A lovesick, desperate sculptor "borrows" fancy furniture and artworks from his absent neighbor, hoping to impress his fiancee's pompous father, but when the neighbor returns as the apartment is plunged into darkness (sound familiar, ERCOT?), "unexpected guests, aging spinsters, errant phone cords, and other snares" impede the sculptor's "frantic attempts" to return the purloined items before the lights come back on. Black Comedy is appropriate for ages 13 and up. Tickets are $29 at TheatreArlington.org.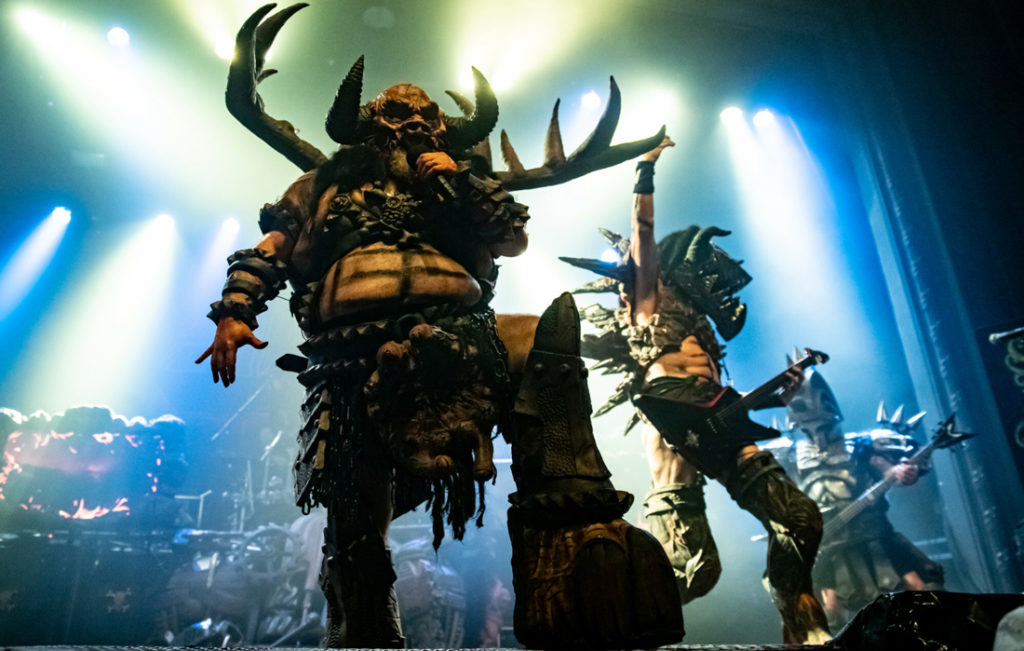 Saturday July 16, 2022
Rumor has it that the Beefcake the Mighty himself, Casey Orr, will be in attendance at the 7:30pm screening of a documentary about his band GWAR at Alamo Drafthouse Los Colinas (320 W Las Colinas Blvd, Ste A2, Irving, 214-252-7550). This Is GWAR "takes a peek behind the curtain to the cast of players at the center of this universe and showcases the undying spirit of outsider art triumphing in a commercial world." Tickets are $14.50 at Drafthouse.com.
Sunday July 17, 2022
Rock N Roll Rummage Sale is always the third Sunday of the month at Lola's (2000 W Berry St, 817-759-9100) from noon to 6pm. More than 40 local vendors will be peddling antiques, art, books, collectibles, jewelry, oddities, retro items, vintage finds, and more. There also will be food for sale. Admission is free.
Monday July 18, 2022
If you love to sing and think you'd like to give a cappella a try, head to Irving Archives & Museum (801 W Irving Blvd, 972-721-3700) at 6:30pm for the final event of the Broadway Summer Series presented by Texas Harmony. You will learn to sing songs from Aquarius, Mamma Mia, New York, New York, and more at this free workshop.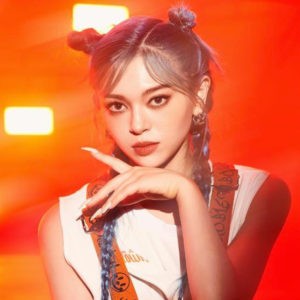 Tuesday July 19, 2022
AleXa, the K-pop artist known for her single "Wonderland" featured on the television show American Song Contest, is doing a special appearance and live Q&A called AleXa into Wonderland 7pm-9pm in the Grand Ballroom at Asia Times Square (2625 W Pioneer Pky, Grand Prairie, 972-975-5100). All ticketholders are entered for a chance to "hi-touch" with AleXa or win a signed poster. Tickets are $25 at AsiaTimeSquare.com/Events/AleXa.
Wednesday July 20, 2022
On the third Wednesday of every month at 6pm, join the nonprofit OUTreach Denton (@OUTreachDenton) for the LGBTQIA+ Adult Social at Harvest House (331 E Hickory St, Denton, 940-218-6148) in celebration of the community. All identities and allies are welcome. Both alcoholic and nonalcoholic drinks are available for purchase. This event is for all ages thru 8pm.