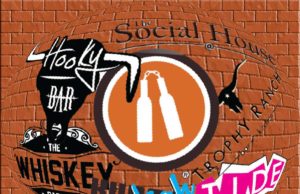 While my back was mostly turned toward bars like Shipping & Receiving and Proper, the southeast corner of the West 7th corridor morphed into...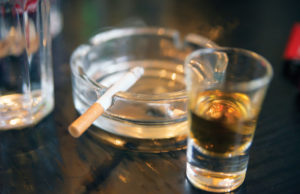 When I was thinking about all the places I wrote about in 2015 (this was after I'd written last week's Last Call), I realized... Monday morning, I woke up on the couch in a torso-shaped puddle of sweat. It was one of those moments when I briefly wondered...