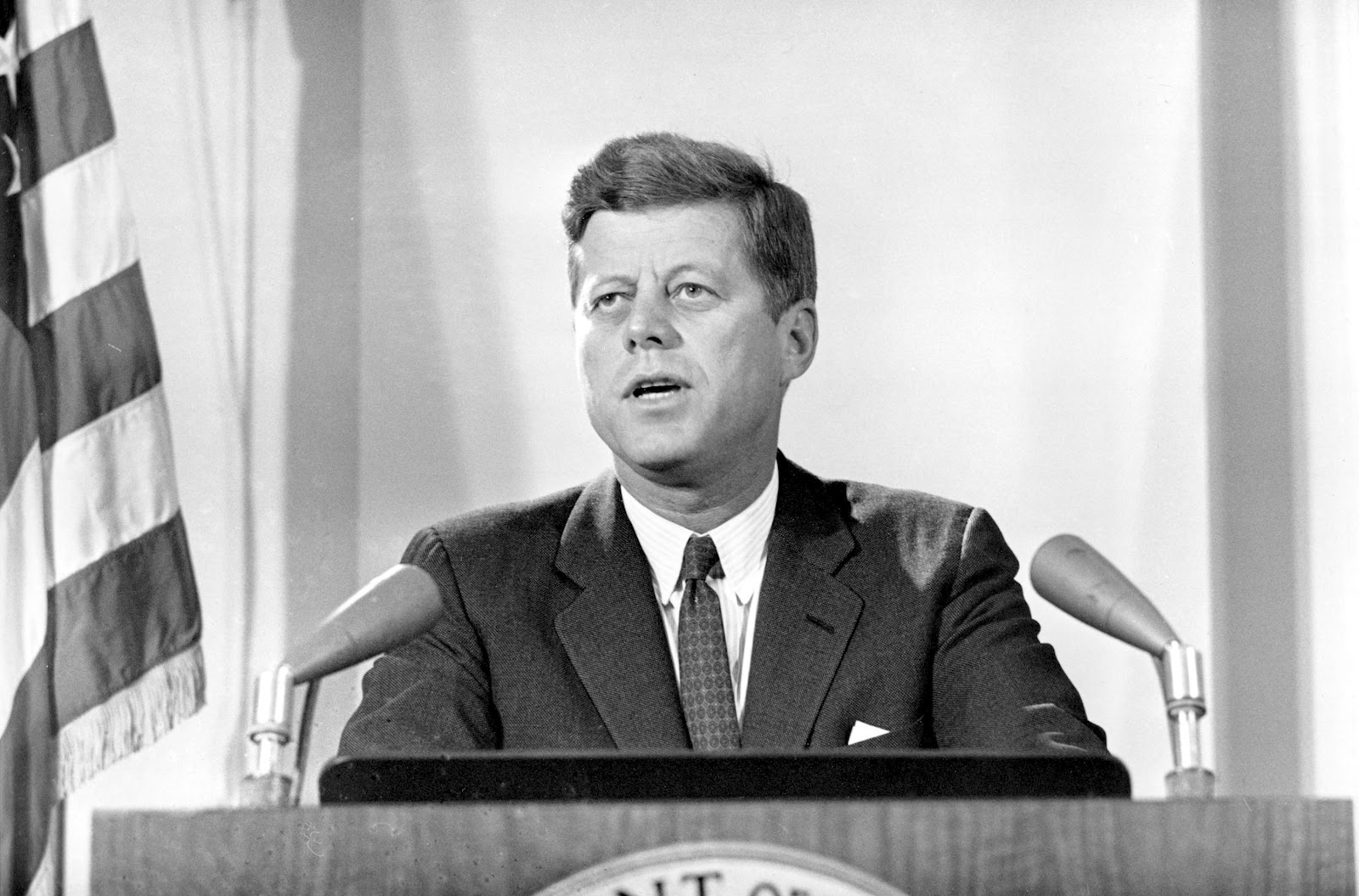 This month is the 50th anniversary of the Cuban Missile Crisis, so we may hear a great deal about the weeks when the world...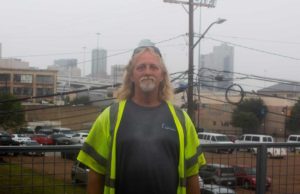 For the past 18 months, Frank Crist has been cleaning litter with a small crew around the city, most recently at Echo Lake in... In his Aug. 26 Fort Worth Weekly report, "The Big Takeover," Peter Gorman wrote about all the bad publicity that natural gas extractors have... If a picture is worth a thousand words, as the cliché goes, then Fort Worth photographer Byrd Williams IV probably has about 10 million...