Cinderella, her prince, and two "ugly" stepsisters highlight Texas Ballet Theater's season-opening performances at Bass Performance Hall this weekend. Carolyn Judson will dance the title role in Cinderella, TBT director Ben Stevenson's adaptation of the fairy tale, on opening night.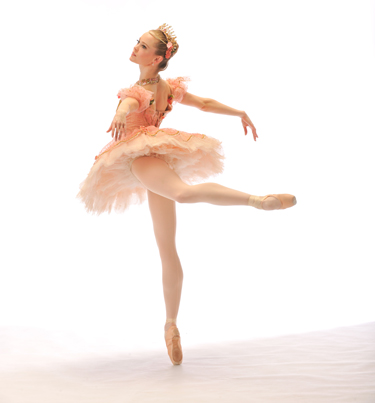 As the hapless victim of her father's disastrous remarriage, Cinderella finds her life full of drudgery. But happily ever after arrives when she catches the eye of a handsome prince (to be danced by Lucas Priolo).
Her overbearing stepsisters will be danced by Eddy Tovar and Alexander Kotelenets, both in drag to lighten the tone of the story. The production features scenery by Thomas Boyd, originally created for the Houston Ballet, and lighting by Christina Giannelli.