Zest magazine is your guide to eats, drinks and shopping in Fort Worth.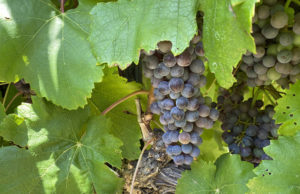 Women's History Month — an officially declared month highlighting women's contributions to events in history and contemporary society — is celebrated each March in...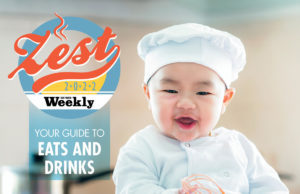 Spring is here! And with the pandemic at bay — knock on wood — it's time to get back out there and cautiously enjoy...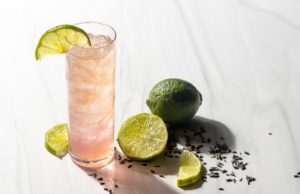 Promotional Feature   Toro Toro is debuting Viva Abejas, which translates to "long live bees." There will be exclusive menu items inspired by Pachamama (Mother Earth)...